Iraq begins drilling the deepest oil well in the Al-Gharraf field
Iraq begins drilling the deepest oil well in the Al-Gharraf field
2021-11-04 02:38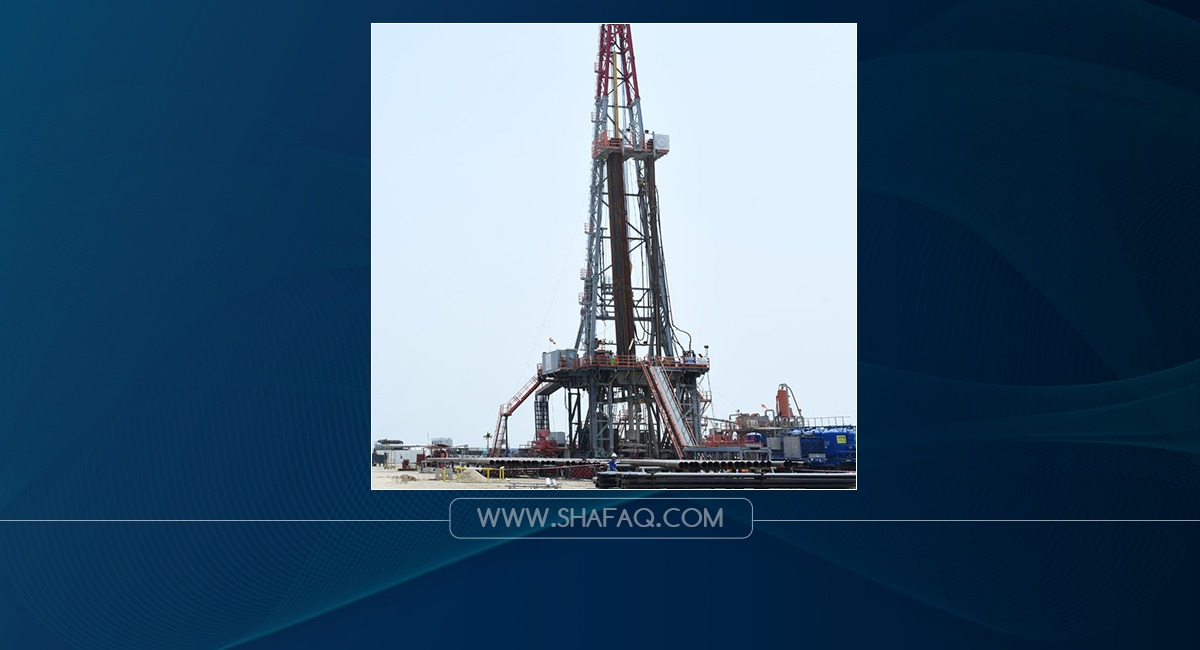 Shafaq News/ The Iraqi Drilling Company announced on Thursday the start of drilling the deepest oil well among 28 wells in the Al-Gharraf oil field in the south of the country.
The company said in a statement that its technical and engineering cadres today began drilling operations for the directional oil well D-86 P in the Al-Gharraf oil field, with a depth of 4240 meters and a deflection angle of 64 degrees, using the IDC 58 drilling rig with a horsepower of 2000 HP.
The statement indicated that this well is the deepest in the contract with the Malaysian Petronas Company to drill 28 directional oil wells in the Al-Gharraf oil field.
In 2013, the Malaysian "Petronas" company began production operations in the Garraf field, which is one of the largest oil fields in Dhi Qar Governorate.
shafaq.com