Adel Abdul-Mahdi returns to parliament through three "independent" candidates
Adel Abdul-Mahdi returns to parliament through three "independent" candidates
2021-11-02 02:31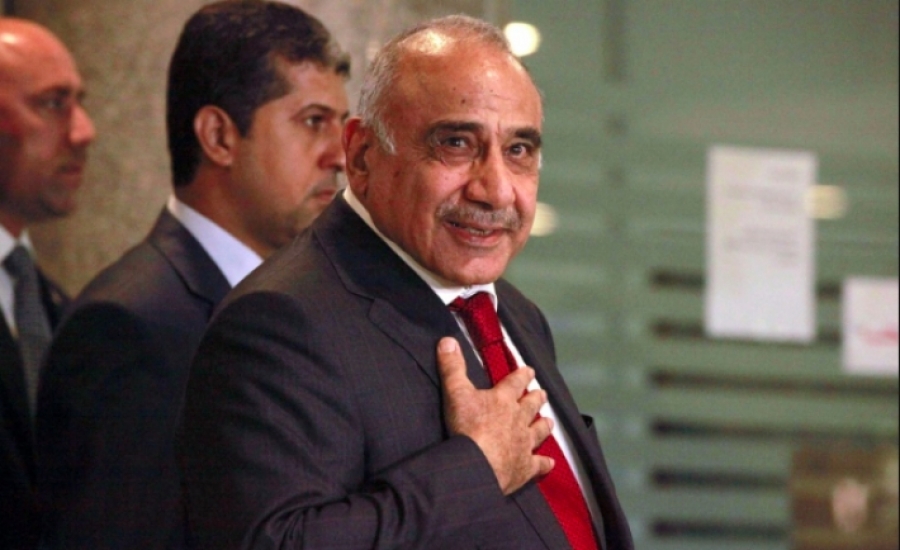 Shafaq News/ An early political source revealed on Tuesday that the former Prime Minister, Adel Abdul-Mahdi, managed to obtain three parliamentary seats in the elections that were held on the tenth of last October.
The source told Shafak News Agency; The former Prime Minister, Adel Abdul-Mahdi, now has (3) winning deputies in the early parliamentary elections, who participated as (independents).
The source added; Those deputies, whose names Shafak News Agency keeps, and they are from Basra Governorate, will be part of the Al-Fateh coalition with the start of the next parliamentary session.
Massive demonstrations in Iraq in October 2019 toppled Prime Minister Adel Abdul-Mahdi, with accusations of being involved in issuing orders to suppress the demonstrations that witnessed hundreds of deaths and thousands of injuries, while activists demanded the trial of Abdul-Mahdi.
shafaq.com