The Commission comments on the calls for re-counting and manual counting of all polling stations
The Commission comments on the calls for re-counting and manual counting of all polling stations
2021-10-28 01:57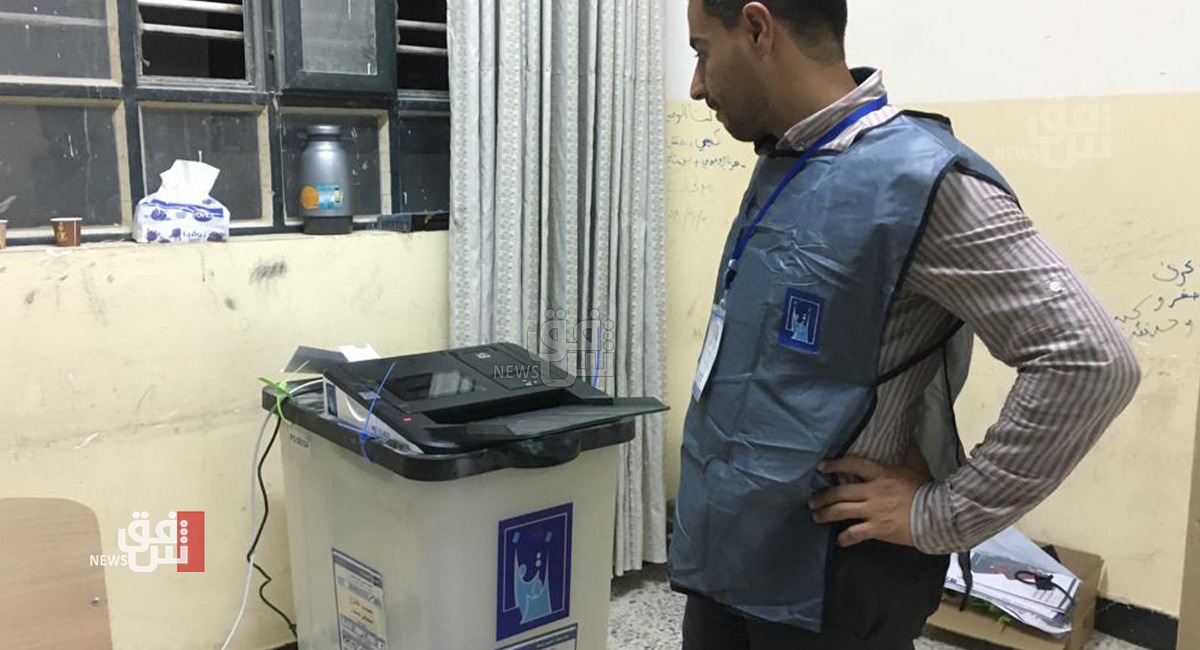 Shafaq News/ The Independent High Electoral Commission in Iraq commented today, Thursday, on calls to recount the "manual" recount of all polling stations in the country, noting one way for this procedure, which is the approval of the judiciary.
The assistant official spokesman for the commission, Nibras Abu Souda, told Shafaq News, "The current election law stipulates electronic counting and manual counting of certain stations from each center on the polling day," noting that "manual counting and sorting is for the contested stations only, according to the law that Parliament voted for it.
Abu Souda indicated that "the counting and sorting of new added stations depends on the judicial authority's decision to open additional stations based on the appeals submitted to it," noting that "the commission decided to conduct a manual count of more than two thousand stations, following its study of the appeals."
She explained, "If the stations are increased and others are added, the judiciary will be the one who decides to add the new stations."
The parties that lost in the last Iraqi elections, which were held on the tenth of this October, accuse the Electoral Commission of falsifying the preliminary results announced 24 hours after the polling day, and call for re-counting and manual counting of all stations.
shafaq.com