Al-Kazemi's advisor comments on a Shafak News report on "digital currencies" and warns against one of them
Al-Kazemi's advisor comments on a Shafak News report on "digital currencies" and warns against one of them
2021-10-24 02:46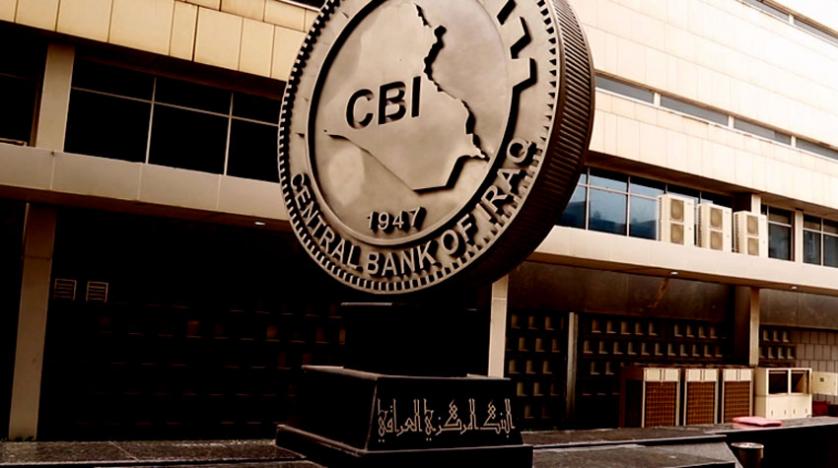 Shafaq News/ Adviser to the Iraqi Prime Minister for Financial Affairs Mazhar Muhammad Salih revealed on Sunday that there are two types of "digital currencies" globally, referring to the "official" of one of them.
Shafak News Agency, through its report, published yesterday, Saturday, provided details of a new "digital currency" that entered the regions of western Iraq, the price of which reached more than 24,000 thousand US dollars, amid an unprecedented turnout of the population.
Saleh told Shafaq News Agency, "There are two types of digital currencies, one of which is called cryptocurrency," noting that "it is a system outside the control of central banks and financial markets, and it is traded through its subscribers and founders, so that there is a commodity exchange and coverage of transactions outside the control of international financial supervision. ".
He added that these cryptocurrencies are considered "illegal, in some countries because of economic freedom, as some accept them and others reject them."
He warned that "these currencies are closer to hierarchical companies that give big money, and then collapse after that because they do not have an economic basis, but rather are financial speculation," explaining that "it is like a bubble and its risks are many."
Regarding "official digital currencies", Saleh stated, "The other world is heading to global digital currencies issued by global central banks, which are sought to be established by 3 global central banks, including the European Central Bank (the euro), the United States (the dollar) and China for its currency (the yuan)."
He pointed out that "these digital currencies are important because they will reduce the cost of transactions because the free cash in circulation has a problem such as movement and storage, and therefore this cash will be a number controlled by the central bank."
He added, "This type of digital currency will have a high level of transparency, as the central bank will be able to know the dinar that comes out from where, and goes to where, meaning that it has the ability to monitor financial behavior up to a penny."
He pointed out that "these digital currencies at the same time will lose the privacy of transactions with their secrets, which is a kind of domination and human control, which is the closest thing known to the globalization of the digital financial system."
He stressed that "this globalization is considered dangerous because it will control not only companies, but even the individual, and it is part of the subjugation of the countries that deal in this currency, and the movements of people will all be known despite its transparency, but it is mandatory, as it is digital to preserve people's rights, except It will be under financial supervision by central banks."
Shafaq News Agency, earlier, investigated a "digital currency" that entered Anbar Governorate, western Iraq, and spread widely amid the people's desire to invest in it, amid religious fatwas that declared its sanctity and warnings from specialists.
shafaq.com