Preliminary results… The State of Law and the Sadrist Bloc lead in the special ballot
Preliminary results… The State of Law and the Sadrist Bloc lead in the special ballot
2021-10-09 08:12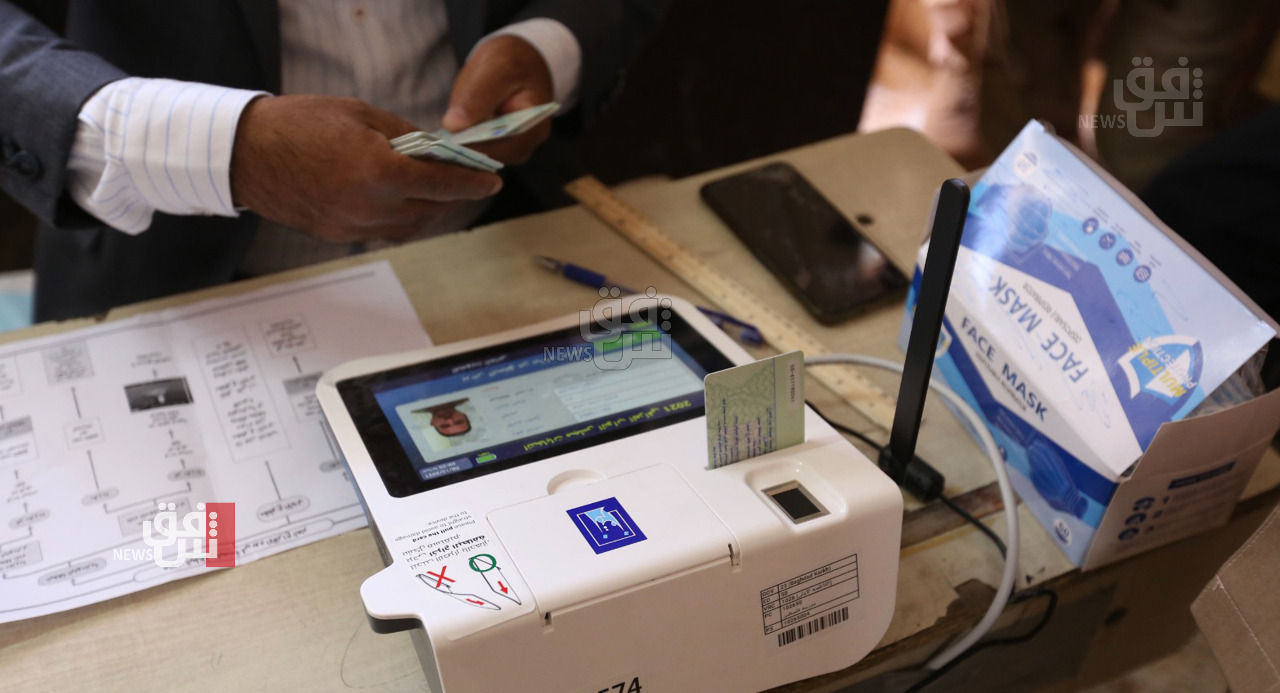 Shafaq News/ A source inside the Electoral Commission revealed the preliminary results of the special polling process that took place earlier on Friday.
The source told Shafaq News Agency, on condition of anonymity, that the preliminary results, based on the figures received by the commission, indicate the progress of the State of Law coalition and the Sadrist bloc in Baghdad and the central and southern governorates of the country.
He added that "there is a competition between Al-Fateh led by Hadi Al-Amiri and the state forces headed by Al-Hakim and Al-Abadi for the third and fourth positions in those governorates."
The source pointed out that these results are preliminary, based on the counting of 60 percent of the votes cast.
The number of voters by special vote reached 821,800 out of 1,196524 voters who were entitled to vote, with a participation rate of 69 percent.
shafaq.com