Badr Organization accuses the US embassy of being behind the closure of its accounts on the communication sites
Badr Organization accuses the US embassy of being behind the closure of its accounts on the communication sites
2021-10-06 08:39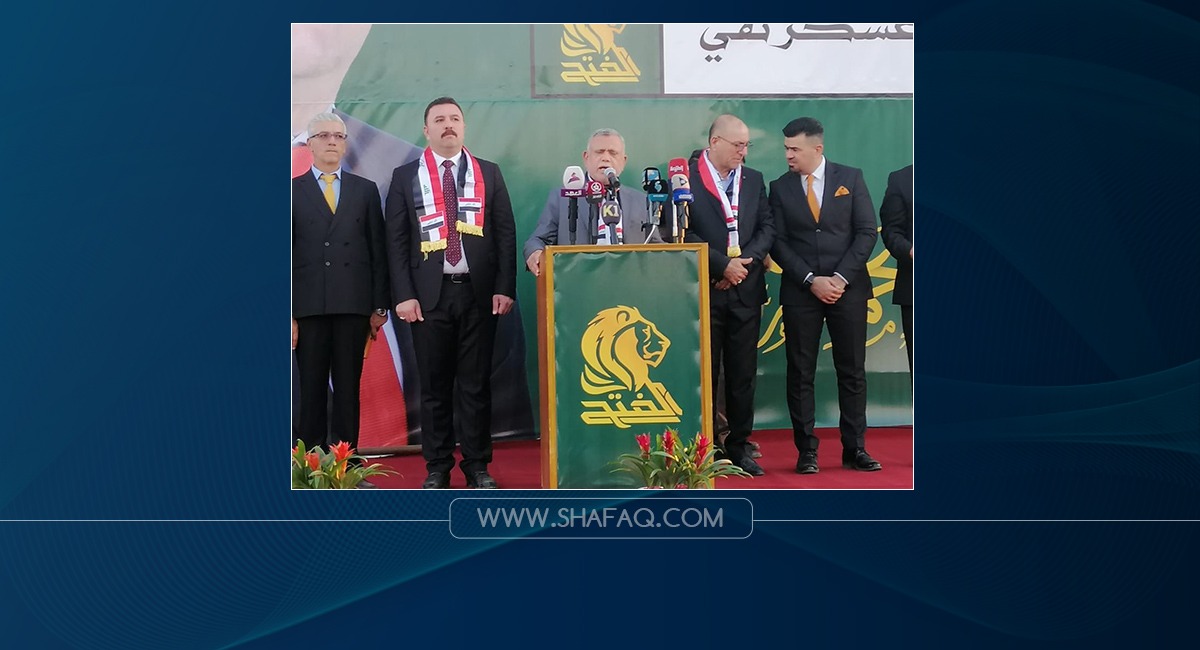 Shafaq News/ The Badr Organization led by Hadi Al-Amiri accused, on Wednesday, the US embassy in Iraq of being behind the closure of the organization's accounts on social media, calling on the Iraqi government and the Media and Communications Commission to intervene.
In a statement received by Shafaq News Agency, the organization said, "In an act that reflects the American desire to obstruct our political project and practice the largest possible amount of restrictions and the highest levels of silencing, social media continues the process of confiscating and closing our platforms and sites without any right."
She pointed out that "despite our commitment to the publishing controls issued by these sites, we are surprised daily, by closing one of our platforms without disclosing convincing reasons, the latest of which was blocking (B platform)".
She added, "After investigation, we confirmed that the practices carried out by these sites or companies against our media platforms and windows are carried out under direct orders from the US embassy in Baghdad."
The organization described this matter as "a blatant interference in our internal affairs and constitutes a form of violation of sovereignty that we have sacrificed blood to preserve and protect."
And she continued, "This clear attack confirms the efforts made by officials in this embassy to obstruct us and empower our competitors, especially when we are in the late days of the propaganda campaign. It is another evidence of American bias and American fear of the victory of the Hashd nation, especially after the clear public interaction with our project and the speech of our leaders."
The organization called on the Media and Communications Commission "to take its role in protecting the right of all political forces and actors to media freedom, and we also call on the Iraqi government to stop these interferences, which are no less important than the security and political interferences practiced by this embassy in the Iraqi decision."
The Badr Organization, led by Hadi Al-Amiri, is part of the Al-Fateh coalition, which is also led by Al-Amiri, in the electoral race to win the membership of the Iraqi Council of Representatives in the elections scheduled to be held on the tenth of this month.
shafaq.com