America turns to Iraqi oil after Ida losses
America turns to Iraqi oil after Ida losses
2021-09-25 08:13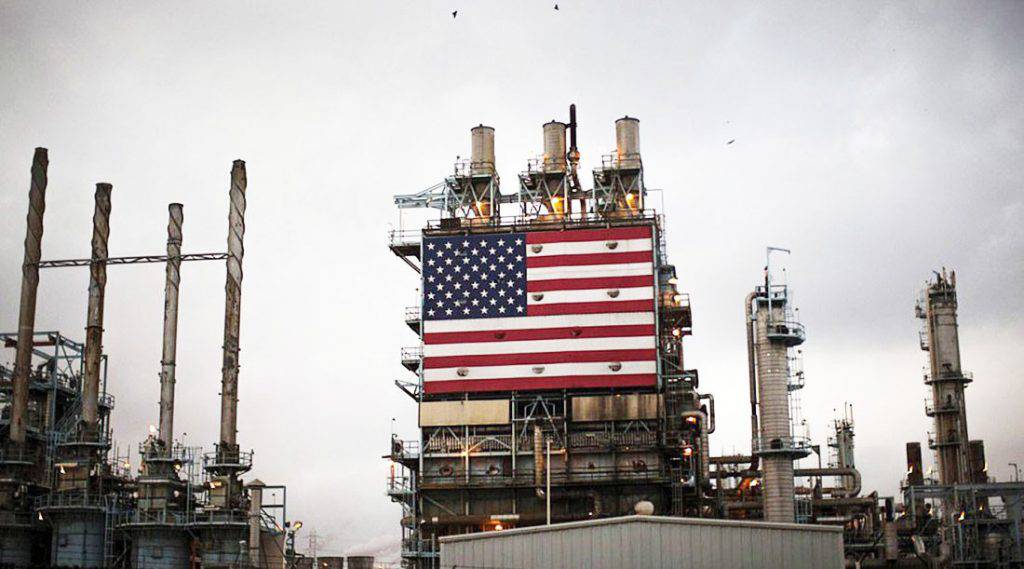 Shafaq News/ Western media reported, on Saturday, that American refineries are heading to Iraqi oil, to compensate for the lost crude after Hurricane Ida, which hit the Gulf of Mexico last month.
The media, which was monitored by Shafak News Agency, said that the loss of up to 250 thousand barrels per day of acid March crude (the proportion of sulfur in it is high), prompted some American refineries to search for alternatives for the deliveries of the last quarter of the year, especially the Iraqi Basra crude.
She indicated that the two companies, "ExxonMobil" and "Placid", had received supplies of sour crude from American stores, from the strategic oil reserves, to meet the immediate needs.
A crude trader in the American Gulf stated that "American oil companies began buying additional shipments from Basra to be delivered in October, whose prices were very appropriate."
Most of the nine US refineries that halted production during Hurricane Ida have returned to production.
A trader said that the refinery company "Marathon Petroleum" bought Basra crude for loading next October.
Data on Refinitiv Eikon showed that the Suez tanker "Gag Lina" was provisionally booked to load 1 million barrels of Basrah Light crude on October 10 for the United States.
shafaq.com