Iraq is making a sharp cut in its oil prices for the American market
Iraq is making a sharp cut in its oil prices for the American market
2021-09-15 08:53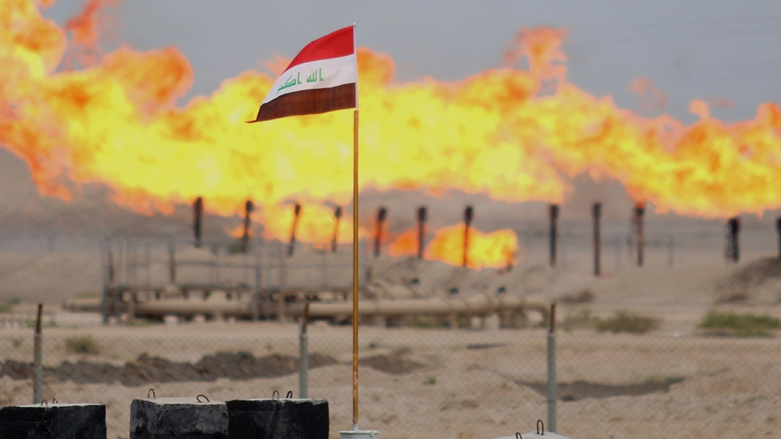 Shafaq News/ Iraq made sharp reductions in the price of its crude oil to its customers in the United States, in a move described by Bloomberg Economic Agency as striking.
The agency said that Basra Light crude was sold in October at a discount of $1.15 a barrel to buyers in the Americas, compared to a slight discount (15 cents a barrel) for the same crude in September.
The report pointed out that this pricing of Iraqi oil constitutes an unfamiliar departure from the norm prevailing in the Middle East, where most countries take into account what the Kingdom of Saudi Arabia is doing in the field of pricing, and rarely shy away from it.
Earlier this month, the kingdom kept its main crude – Arab Light – at $1.35 with a premium of 15 cents a barrel for October, unchanged from September.
But Iraq is now lowering prices for buyers everywhere, except for Kirkuk oil sold from a Mediterranean port, where its price has remained unchanged.
The agency believes that this reduction in Iraqi oil prices is likely as a result of the recent decline in the volume of US purchases.
Tanker tracking data shows shipments fell in June and July, rising briefly before declining again in the early part of September.
Bloomberg data showed that oil production in the Gulf of Mexico in the United States shrank sharply in the wake of Hurricane Ida, which caused a large part of the region's production to stop.
The Office of Safety and Environmental Security said at the time that "oil and gas companies evacuated 290 offshore facilities and halted 91 percent of their normal offshore production before the storm arrived."
And the office's data indicated that "companies also reduced 1.89 billion cubic feet of natural gas production, or 85 percent of production."
shafaq.com