The International Development Bank occupies the first place at the level of Iraqi banks
The International Development Bank occupies the first place at the level of Iraqi banks
2021-08-25 | 11:00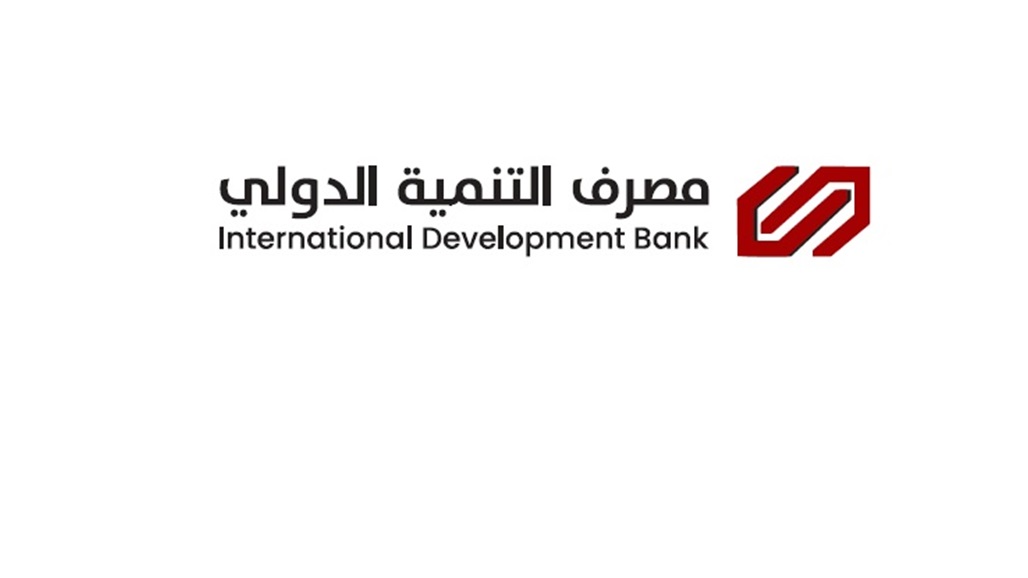 The International Development Bank occupies the first place at the level of Iraqi banks according to the classification of assets and the volume of deposits and banking facilities by the Future Iraq Foundation.
Iraq Future Foundation issued the first half report for the year 2021 within a comprehensive analysis of the financial statements of the Iraqi private banks as a whole in terms of total assets, total customer deposits, total credit facilities and the value of property rights with the growth rates achieved at the level of each bank.
The International Development Bank topped the list of Iraqi banks with the highest value of assets, reaching more than (1.32 trillion dinars), with a growth rate of 19.71%, meaning that the bank acquired about (10.61%) of the total assets of the banking sector as a whole, in addition to achieving growth in customer deposits. It amounted to 16.6% to reach (866) billion Iraqi dinars, as the bank acquired a rate of (16.28%) of the total deposits of the banking sector, and the total credit facilities amounted to (441) billion Iraqi dinars, with an annual increase of 19%, where this percentage constituted (14.54%) ) of the total credit facilities granted by private Iraqi banks. This report comes to translate the distinguished achievements and results that the International Development Bank continues to achieve, and the tireless efforts made by the bank's senior management at the level of hard work to achieve the best desired results and to be added to the important achievements it achieves from time to time.Iraq and two representative offices in Lebanon And the United Arab Emirates, in addition to an expansion plan for branches to reach 25 branches by the end of 2021.
The bank also uses the latest banking systems and technology, and the bank was a pioneer in obtaining the main membership from international payment companies Visa MasterCard, which contributed to acquiring a large share of the localization of salaries for public and private sector employees and installing more than 250 ATMs worldwide. Iraq In addition to his recent contract to buy 300 new CBM ATMs and expand by publishing more of them, in addition to obtaining a large market share in Iraq From the total trade finance and comprehensive banking operations, he also won many international awards and recently received a global credit rating from Capital Intelligence for credit ratings with a degree of BB – similar to Arab and regional banks.
alsumaria.tv