A parliamentary committee calls for amending the tax system in Iraq
A parliamentary committee calls for amending the tax system in Iraq
2021-08-15 03:55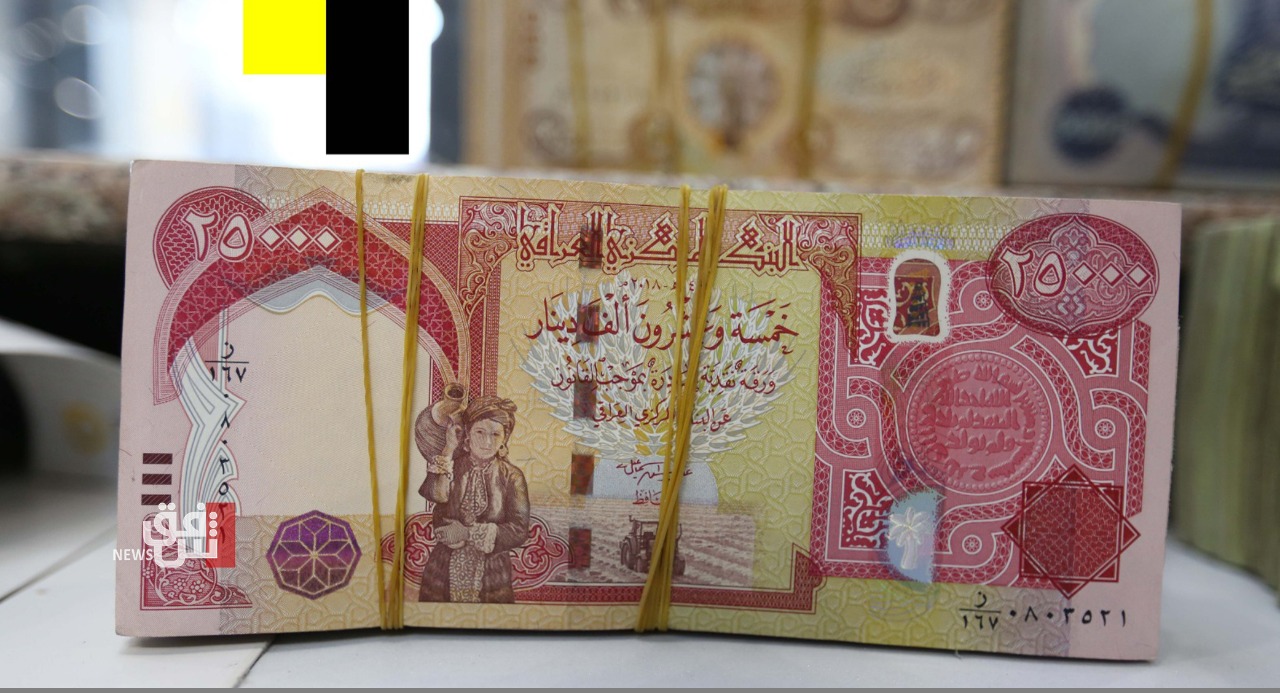 Shafaq News/ The Finance Committee of the Iraqi Parliament called, on Sunday, to amend the tax system in Iraq in a manner consistent with developments in the country.
Committee Rapporteur Ahmed Al-Saffar told Shafak News Agency, "The Iraqi tax system is not in line with the economic, social and political developments in the country."
He pointed out that the majority of laws regulating taxes in the country are old and date back to the last century, such as Income Tax Law No. 113 of 1982, calling for a review of those laws.
He added that it is not a matter of one law, but that the country needs to legislate new tax laws that are consistent with the economic, financial, administrative and political situation and reflect the financial and economic policy.
Al-Saffar stressed the need for the laws related to taxes to be flexible and change according to the country's economic conditions, whether in the state of prosperity and recovery or vice versa.
He concluded by saying, "The tax system must be looked at as a whole, and all taxes need to be changed and modified so that they are consistent with the country's financial and economic situation."
shafaq.com