Parliamentary Foreign Affairs: The Iraqi negotiator is able to achieve the desired results at the Baghdad Summit
Parliamentary Foreign Affairs: The Iraqi negotiator is able to achieve the desired results at the Baghdad Summit
2021-08-14 | 05:47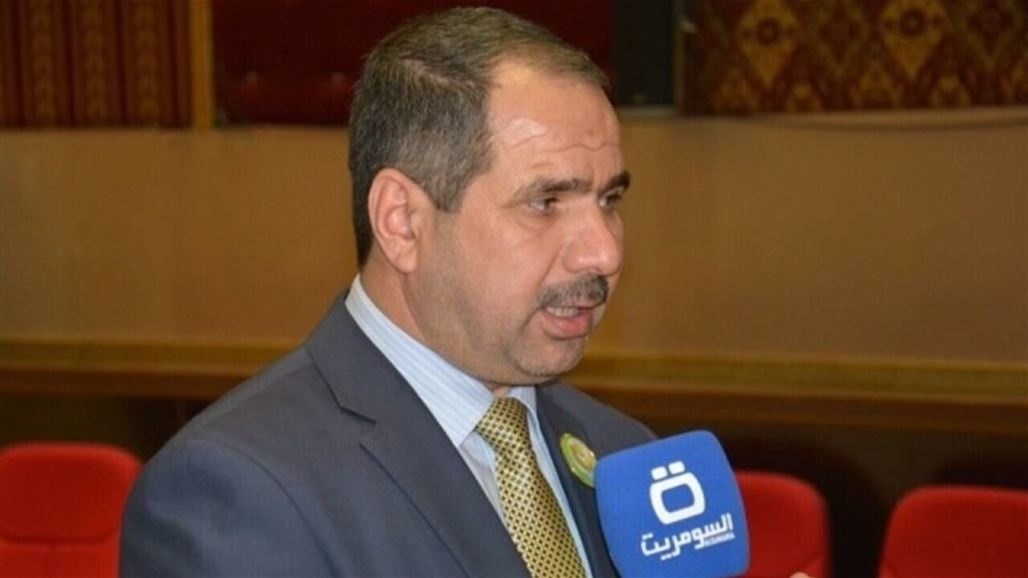 Alsumaria news
A member of the Parliamentary Foreign Relations Committee, Furat Al-Tamimi, confirmed today, Saturday, that Iraq's task in managing the upcoming Baghdad summit is not easy for several considerations, but it is also not impossible, and the Iraqi negotiator is able to achieve good results in it.
Al-Tamimi said in an interview with Alsumaria News, "Government and political preparations are underway to prepare for the Baghdad Forum and Summit, to be held soon, in the presence of Iraq's neighboring countries, in addition to a number of important countries and poles in the Arab and global worlds," noting that "the summit comes in a situation that the region is experiencing from During the approach to solving problems, converging views, mitigating the intensity of the conflict, and avoiding collision as a result of those conflicts, of which Iraq was a victim.
Al-Tamimi added,Iraq It is a meeting point in the region and the world, and it is trying with its good relations to ease the conflict and problems between a number of countries, including the two neighbors Saudi Arabia andIran, given that the site Iraq It makes it the focus of international polarization and attention that serves it in playing the card of rapprochement and alleviating crises between countries," noting that "the task is not easy, given that the problems and conflict are rooted and there are many overlaps and intersections from the parties in the region, but they are also necessary and not impossible, and the Iraqi negotiator is able to achieve good results. ".
He stressed that "the region is important to the world and all eyes are on it, and therefore the calmness of the region means the development of the economic, navigational and commercial aspect, which will be reflected on the Iraq Positively as well, and the world knows the extent of the explosive situation in the region," stressing that "the summit is the beginning of moving stagnant waters between the antagonistic countries and these initiatives will not stop in order to reduce the intensity of the conflict, especially since the policies of countries in the region felt the negative effects of these conflicts on their peoples and economies Therefore, sitting at a dialogue table will reduce the intensity of conflicts and bring great disasters to the region, God forgive."
alsumaria.tv