An expert refuses to expand the use of solar energy to generate electricity as an alternative to oil
An expert refuses to expand the use of solar energy to generate electricity as an alternative to oil
2021-07-26 03:33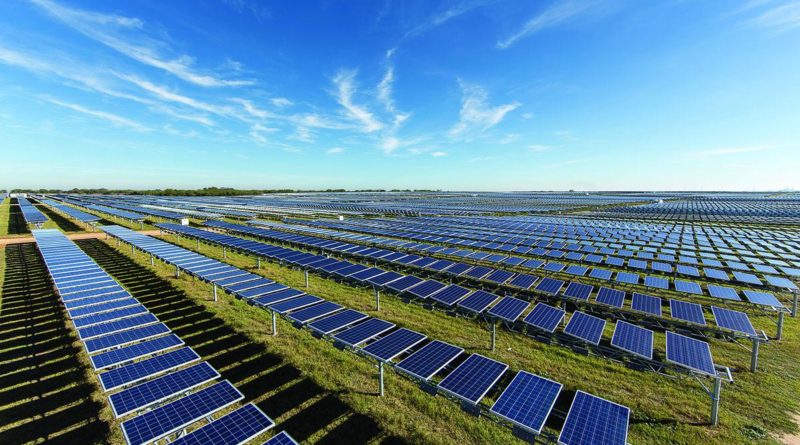 Shafaq News/ The expert in energy and oil, Hamza Al-Jawahiri, rejected, on Monday, the use of solar energy to generate electricity as an alternative to fossil fuels.
Al-Jawahiri said in an interview with Shafak News Agency; "The use of solar energy is only useful in remote agricultural areas and fields where rivers are few because it depends on wells," stressing that "its use in cities is not feasible because of its high cost, which is equivalent to four times what is used in plants that depend on fossil fuels."
Al-Jawahiri added; "Iraq is an oil country and it supplies and contributes 12% of the world's oil needs, and therefore it is not in Iraq's interest to go for renewable energy and expand it because it will affect it negatively."
He pointed out that "Iraq is a rentier country that depends on oil in its general budget, and therefore oil is the basis for the livelihood of Iraqis. It is not correct to encourage alternative energy and it is not necessary to resort to these alternatives to solve the electricity problem in Iraq."
It is noteworthy that many countries of the world are currently turning to clean energy in generating electric power and moving away from fossil fuels in order to prevent pollution that has worsened over the past years.
shafaq.com