A parliamentarian warns of a "crunching civil war" and a scenario similar to Afghanistan in Iraq
A parliamentarian warns of a "crunching civil war" and a scenario similar to Afghanistan in Iraq
2021-07-23 04:31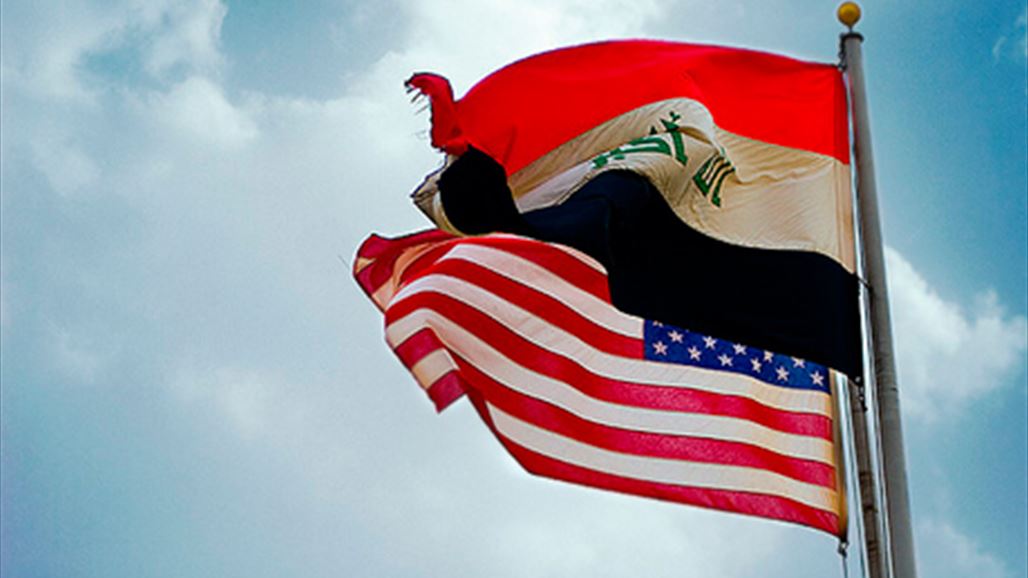 Shafaq News/ Member of Parliament Jamal Kougar warned on Friday of a civil war in Iraq in the event of any sudden and complete withdrawal of US forces from Iraq.
Cougar told Shafaq News Agency, that Iraq will witness a similar scenario similar to the Taliban movement in Afghanistan after the US withdrawal, or the expansion of unarmed militias that have more equipment than the Iraqi forces, especially in the areas under the federal government and even in some disputed areas between Erbil and Baghdad.
US officials said that the United States and Iraq are expected to officially announce the end of the US combat mission in Iraq by the end of this year, and that the two countries will continue the transition process towards providing training and advice to Iraqi forces.
Cougar warned of a civil war in Iraq in the event of a rapid US withdrawal from the country, saying, "If either of them happens, God forbid, we will go to a devastating war like the war that took place with ISIS or an internal civil war."
There are currently 2,500 American soldiers in Iraq, focused on confronting the remnants of ISIS. The measure is not expected to have a significant impact, especially since the United States has already moved to focus on training Iraqi forces.
But the announcement, which is expected to be issued after US President Joe Biden's meeting with the Iraqi Prime Minister in Washington next week, will be issued at a politically sensitive time for the Iraqi government and may be seen internally in Iraq as a victory.
The parliamentarian called on Iraqi politicians to take a serious stand, and to take into account all the steps that will accompany the withdrawal process.
It seems that there is a consensus among the prominent Shiite political forces on the necessity of withdrawing foreign forces from Iraq, while the Kurdish and Sunni political parties express reservations about the issue of withdrawing US forces in a scene that brings to mind the scenario of the Iraqi parliament voting on a decision to withdraw foreign forces.
On January 5, 2020, the Iraqi parliament voted on a resolution demanding Baghdad to work to remove foreign forces from the country.
The decision came two days after Washington assassinated the commander of the Iranian Quds Force, Qassem Soleimani, and the leader of the Iraqi Popular Mobilization Forces, Abu Mahdi Al-Muhandis, with an air strike near Baghdad Airport.
The American forces, along with the coalition forces led by Washington, withdrew from 6 military forces in Iraq since the killing of Soleimani and Al-Muhandis. The international coalition says that this falls within the framework of repositioning and withdrawing from bases with a small number of soldiers.
shafaq.com