With the end of the fiscal year approaching, question marks about the reasons for not activating the budget
With the end of the fiscal year approaching, question marks about the reasons for not activating the budget
2021-07-22 | 03:43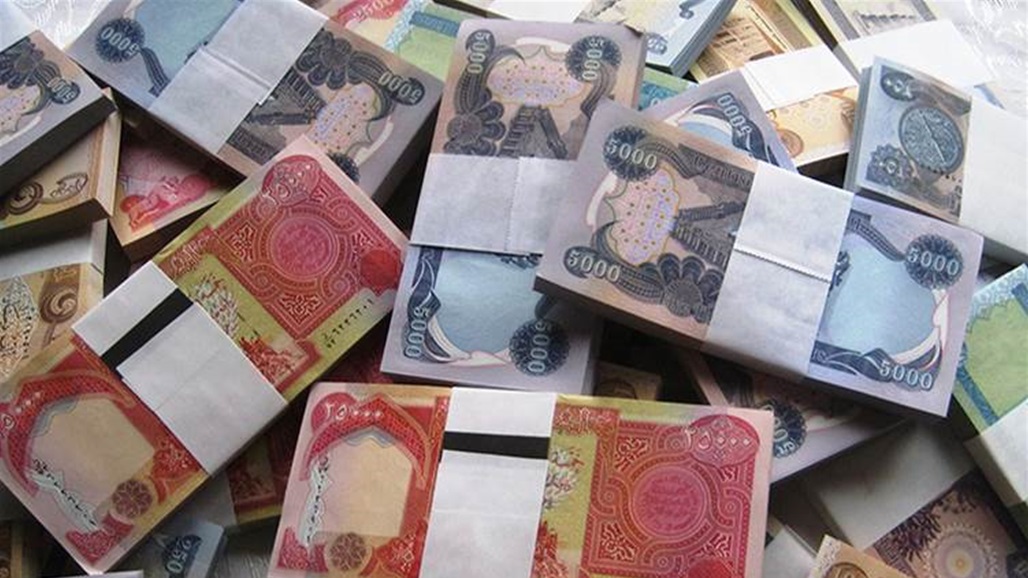 Alsumaria news
The delay of the federal government in activating the articles of the federal budget for the fiscal year 2021 until now, despite the passage of many months since voting on it, has sparked widespread controversy within the political corridors, at a time when a parliamentarian considered the weak oversight performance of Parliament is one of the reasons for the government's reluctance to perform its duty in many files Including the activation of the budget items, another saw that the appeal submitted by the government against some articles of the budget had caused the suspension of the activation of those articles exclusively pending the outcome of the appeal by the Federal Court, but in general, the appeal does not stop the implementation of the original budget in general.
Member of the Parliamentary Finance Committee, Muhammad Al-Shabki, stressed that all budget articles, even the contested ones with the Federal Court, are valid.
Al-Shabki said in an interview with Alsumaria News, "The budget articles that were challenged by the government at the Federal Court are still valid and obligatory until the outcome of the appeal is decided and the final decision is issued by the court to invalidate or confirm the article."
Al-Shabki added, "What proves the activation of the articles in the budget is all, the court's rejection of the state decision demanded by the government regarding the contested articles, which means that those articles must be applied, and they are valid and must be implemented by Ministry of Financeand the ministries concerned with this matter."
A member of the Parliamentary Finance Committee, Sherwan Mirza, confirmed that activating the budget items and releasing allocations for projects after the House of Representatives voted on them, is within the competence of the executive authority, especially Ministry of Finance.
alsumaria.tv