Saudi Trade Minister: Relations with Iraq are at their best
Saudi Trade Minister: Relations with Iraq are at their best
2021-07-19 | 08:27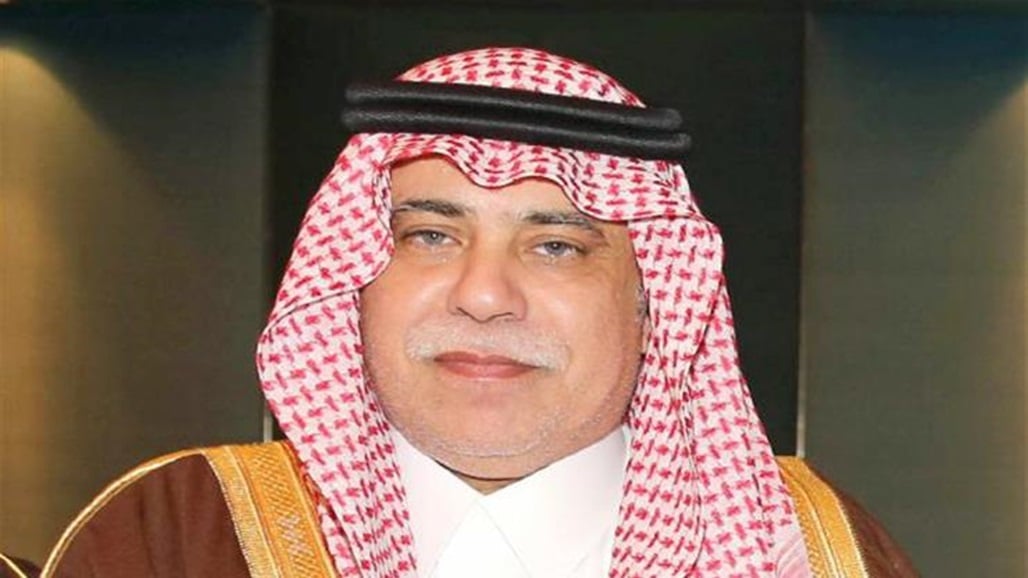 Today, Monday, the Saudi Minister of Commerce, Majid Al-Qasabi, described Saudi-Iraqi relations as being at their best, directing his message to the government and people of Iraq that the Kingdom and Iraq are an integral part of their nation.
Al-Qasabi said, "There are directives from King Salman and the Crown Prince to support Iraq at all levels."
He added that "the interest of the Kingdom and Iraq is one, and we are linked by language, Arabism, blood and religion, and revealed the study of the file of opening other ports with Iraq after the success of the Arar port, explaining that "the Saudi Crown Prince and the Prime Minister of Iraq are directly following the relationship file."
The Saudi Minister of Commerce said, "The Kingdom deals with… Iraq As a whole, we support investment opportunities as well as in the region Kurdistan. "
He stressed that" the Kingdom are the first and last supportIraq and stability, indicating that the Kingdom supports Iraq In the reconstruction of cities liberated from ISIS through Saudi Investment Fund".
alsumaria.tv