The "Iraqi resistance" declares an "open war" against the Americans: there is no new truce
The "Iraqi resistance" declares an "open war" against the Americans: there is no new truce
2021-07-12 03:54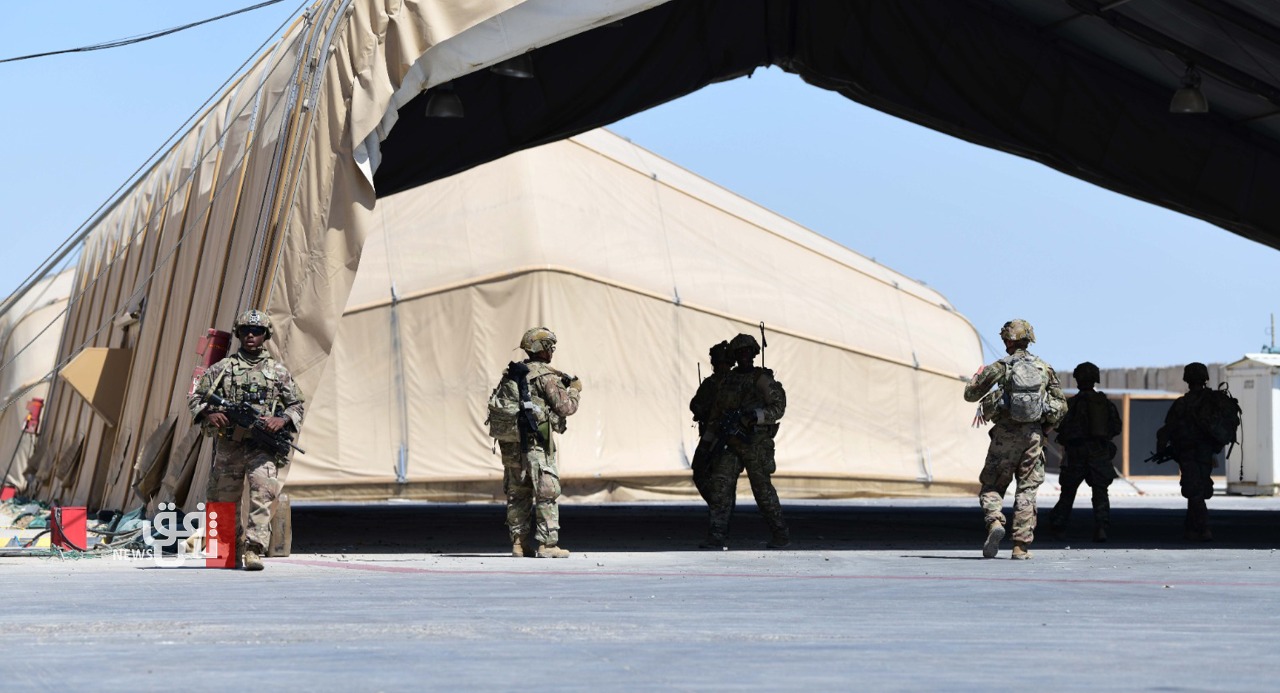 Shafaq News/ The "Asa'ib Ahl al-Haq" movement confirmed on Monday the refusal of the "Iraqi resistance factions" to grant a new truce with the US forces, noting the start of an "open war with specific operations."
A member of the movement's political bureau, Saad Al-Saadi, told Shafaq News, "The resistance factions announced the end of the truce, and they have started qualitative operations against American interests in Iraq."
Al-Saadi added that "there is no truce with the occupation," stressing that "the resistance will continue in an open war to confront the American occupation until the exit."
He pointed out that "some political blocs revolve in the American orbit and their interests are linked to the existence of the occupation," adding that "these prefer the private interest over the public interest of the country."
He also added that "the national situation rejects the presence of the occupation in Iraq," stressing the necessity of "implementing the Iraqi parliament's decision, the reference and the popular will to expel foreign forces from the country."
An informed source told Shafaq News Agency, on February 25, 2021, that the leaders of seven Shiite factions decided, during a meeting, to end the armistice with the US forces in Iraq.
On October 10, 2020, a group calling itself the "Iraqi Resistance" announced that it had halted its operations against foreign forces and interests, especially the US, in Iraq, to ​​allow them to withdraw from the country.
The "Iraqi Resistance" is an unknown party, and it is believed that it includes armed Shiite factions close to Iran, including the Iraqi Hezbollah Brigades, Asa'ib Ahl al-Haq and Harakat al-Nujaba.
shafaq.com