United Nations: Last night's attack in Erbil is pushing Iraq towards the unknown
United Nations: Last night's attack in Erbil is pushing Iraq towards the unknown
2021-07-07 01:04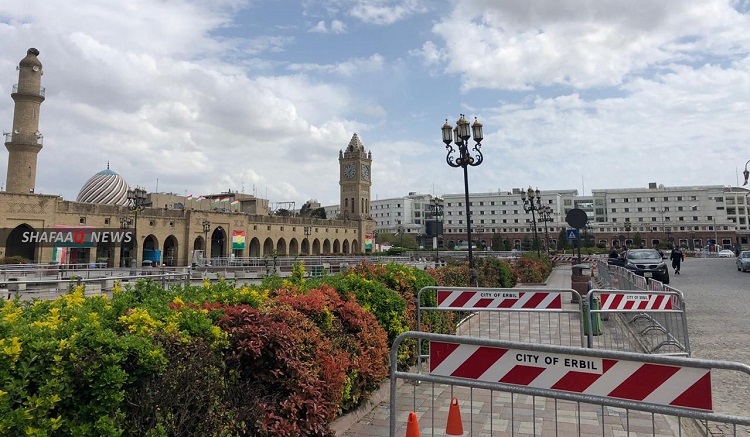 Shafaq News/ The Special Representative of the Secretary-General of the United Nations in Iraq, Jeanine Hennis-Plasschaert, considered on Wednesday the attack that targeted Erbil International Airport yesterday evening, pushing Iraq "toward the unknown."
Plasschaert said in a tweet today on the social networking sites "Twitter", that these continuous attacks, and last night in Erbil again, is an abuse of the rule of law.
He added that such actions push the country towards the unknown, and the Iraqi people may pay a heavy price.
Plasschaert stressed that the legitimacy of the state should not be threatened by brutal armed elements.
On Tuesday, the Kurdistan Region Counter-Terrorism Service announced that Erbil International Airport was bombed by a booby-trapped drone.
The agency said in a statement, that the attack took place at 11:30 pm – local time – and did not leave any human casualties or material damage.
But the device indicated that a fire had occurred in the grass as a result of the bombing, and the firefighting teams were working to put it out.
shafaq.com