Al-Kazemi's advisor refers to a party that can control the price of the dollar
Al-Kazemi's advisor refers to a party that can control the price of the dollar
2021-06-18 | 07:28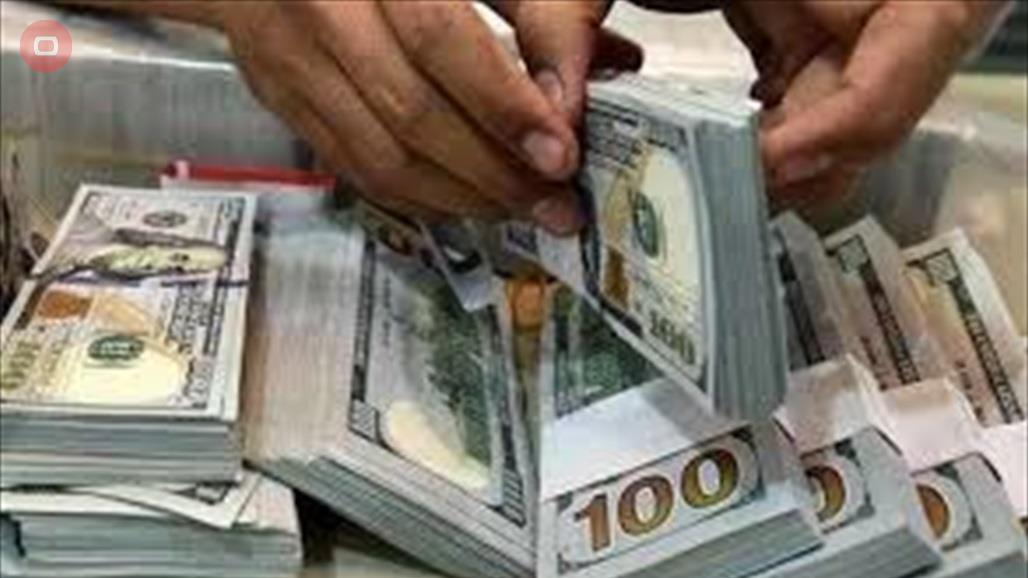 The financial advisor to the Prime Minister, Mazhar Muhammad Salih, confirmed today, Friday, that the monetary policy of the Central Bank is able to control the stability of the exchange rate.
Saleh said in a statement to the official agency, which was followed by Alsumaria News, that "the monetary policy of the Central Bank of Iraq and its sufficient foreign reserves has the ability to intervene in the exchange market by meeting the legitimate demands for foreign currency, both in terms of cash dollars and foreign transfers in foreign exchange, and for the account of bank customers from private sector traders seeking to finance their foreign trade of goods, services and various benefits
He pointed out that "this policy also has the ability to meet small commercial requests in the same foreign currency, which is being met additionally, which is also one of the important windows in stabilizing the exchange rate at its official borders, all of which leads to the stability of the general level of prices."
He added that "controlling the levels of local liquidity by sustaining the operations of sterilizing the surplus of local liquidity to achieve balance in the exchange market and in accordance with the objectives set in b."Central Bank of Iraq Law قانون No. 56 of 2004, amended, will remain the practical course in correcting emergency price deviations and controlling and sustaining stability.
alsumaria.tv