A deputy calls on the government to evaluate the pros and cons of the decision to raise the exchange rate
A deputy calls on the government to evaluate the pros and cons of the decision to raise the exchange rate
2021-04-16 | 03:56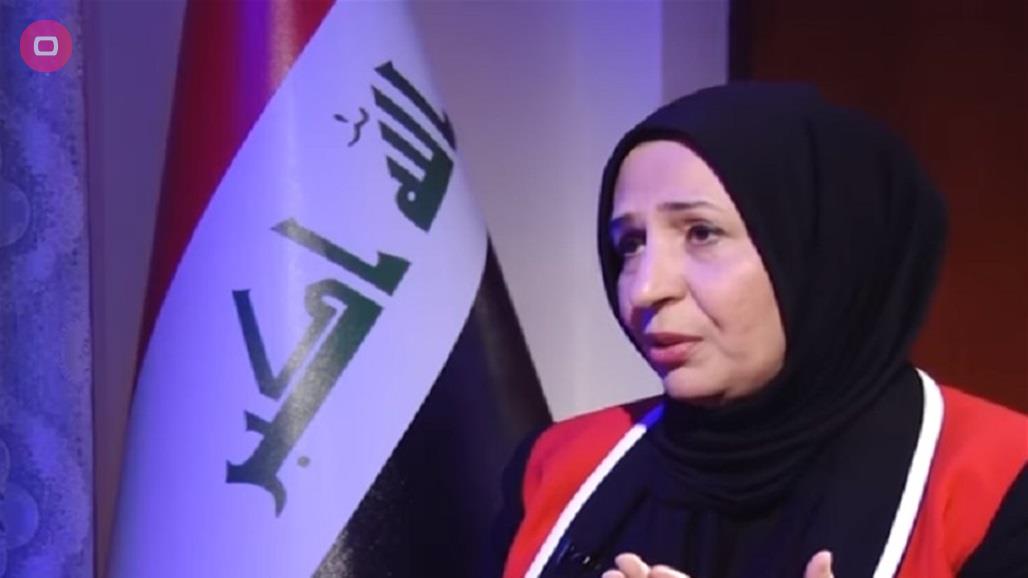 Alsumaria News / Baghdad
, a member of the Parliamentary Economic and Investment Committee, Nada Shaker Jawdat, called on the government to conduct a comprehensive study and evaluation of the negative and positive aspects of the decision to raise the exchange rate of the dollar against the dinar, while indicating a set of measures that must be taken in the event of insisting on keeping the exchange rate as it is now.
Jawdat said in an interview with Alsumaria News, "With regard to the issue of raising the exchange rate of the dollar against the dinar, it was done through an agreement between the government and political blocs, which was confirmed by the governor of the Central Bank during his hosting of the Parliamentary Economic Committee," indicating that "the government decision was his Justifications to prevent the collapse of hard currency reserves on the grounds that the currency auction has become the largest outlet for corruption in Iraq The government wanted to address them in addition to the recommendations of the International Monetary Fund. "
She added, "Approximately 95% of the goods in the local markets are imported goods. Therefore, the rise in the price of the dollar has led to an increase in the prices of these goods, and the citizen has paid the price for corruption and mismanagement, and he is the one who is punished because of those policies." "The government's insistence on its decision to raise the price and not to retreat from it, for it is required to take effective measures on the ground to protect consumers, especially the middle and poor classes, who have been greatly affected by the high prices in the markets."
She pointed out that "among the measures that must be taken is to activate economic security at all levels, especially through the Ministry of Interior, in order to try as much as possible to hold greedy merchants accountable, because from the security of punishment, security has worsened and our economic security is almost non-existent, in addition to the government continuing to create cooperative markets." It provides the products that the citizen needs at subsidized prices, which contributes to protecting the citizen from the greed of merchants, and at the same time creates a kind of competition in the market that necessarily leads to lowering the prices of products in the market. It will also give messages of reassurance to the citizen that he will not leave an opportunity for the greedy merchants.
She continued, "Putting Iraq He did not need to raise the exchange rate and it was possible to take measures to control the currency auction and not to impose other measures with which the citizen fights. Iraq He can take many measures to reform the economic situation without going to the option of reducing the value of the national currency. As for countries that have taken measures similar to what the Iraqi government has gone through, such as Turkey These countries have a different status Iraq It has local produce however Iraq All he has is little agriculture, but industry is non-existent. Therefore, those decisions are more harmful than beneficial, calling on the government to "conduct a comprehensive evaluation of the pros and cons of its decision to raise the exchange rate in order to settle the decision in an integrated study to keep the current price or return it to its previous one because the retreat from those decisions." "The step will restore confidence in society, but it seems that the government is unable to take such measures because of the pressure exerted on it by some blocs."
alsumaria.tv