Al-Abadi rallies against the dollar and addresses the government and parliament: undoing the mistake is a virtue
Al-Abadi rallies against the dollar and addresses the government and parliament: undoing the mistake is a virtue
2021-03-28 21:32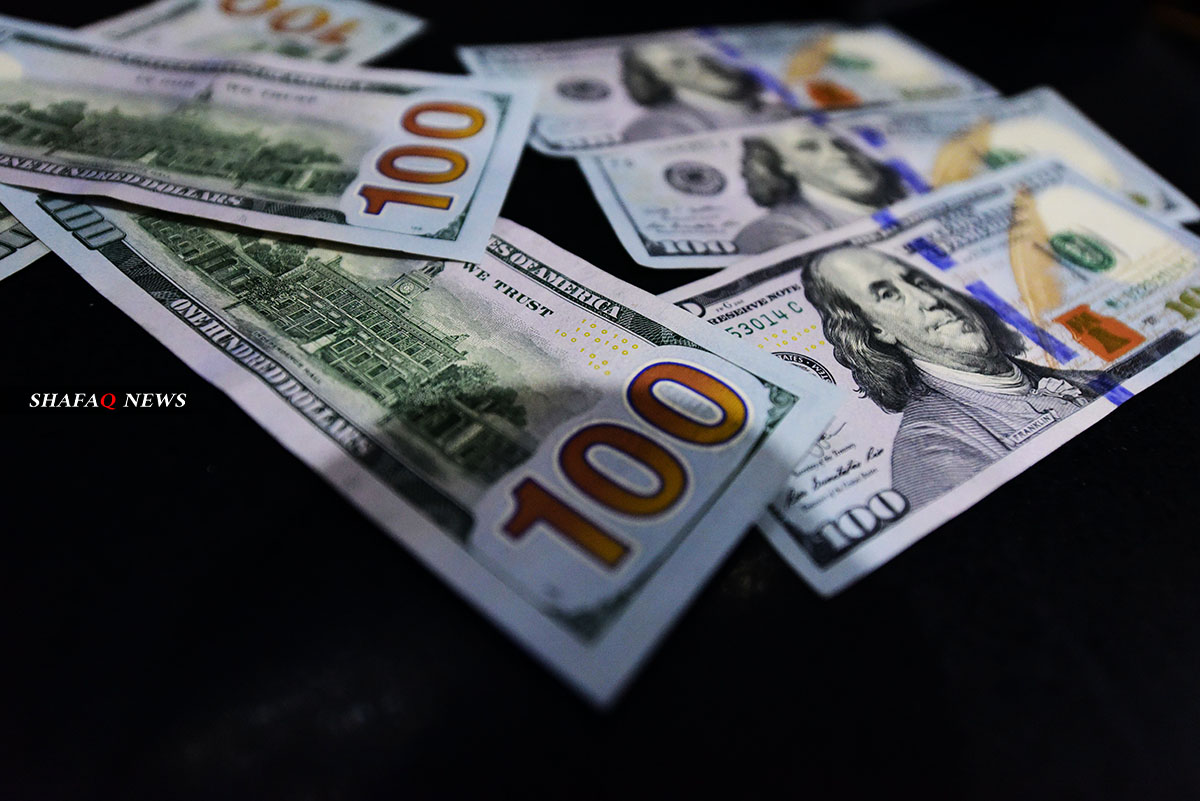 Shafaq News / The leader of the "victory" coalition, former prime minister Haider al-Abadi, called on Sunday the federal government and parliament to backtrack on the decision to reduce the value of the Iraqi dinar against hard currency, describing this decision as a "mistake" and reversing it as a "virtue."
Today, the dollar is in the hands of the rich, and the dinar is the hand of the poor.
And he added, "I call on the deputies and the government to stand with the weak and to take the right for them. Pride does not lead you to sin, for retreating from a mistake is a virtue."
Bashir Al-Haddad, Deputy Speaker of the Iraqi Parliament, said yesterday, Saturday, in a press conference that the government and most of the members of the Finance Committee kept the exchange rate in its current position and that the price of the dollar against the dinar was not reduced.
The Central Bank of Iraq had decided to raise the price of selling the dollar to banks and exchange companies to 1460 dinars, from 1182 dinars to the dollar, with the aim of compensating for the decline in oil revenues resulting from the deterioration of oil prices.
It is noteworthy that all the prices of materials and commodities witnessed a significant increase in the local market with the devaluation of the dinar, which sparked a wave of resentment among the people and some of the political bloc, in addition to the objections of some of those interested in economic affairs.
The security authorities imposed strict follow-up measures on the prices of local and imported goods and goods in stores and markets, while reducing the value of the Iraqi dinar against hard currency, specifically the US dollar, at the end of 2020.
The Iraqi Ministry of Planning estimates that the poverty rate has risen to more than 30 percent, due to the repercussions of the Corona virus pandemic, which has placed the country in a stifling financial crisis.
Iraq is under great pressure under the weight of the worst economic crisis it has witnessed since 2003 until now due to the low oil prices and the outbreak of the Corona virus.
shafaq.com