Advisor to Al-Kazemi: Iraq has not reached the stage of inflation, and prices have not risen dramatically
Advisor to Al-Kazemi: Iraq has not reached the stage of inflation, and prices have not risen dramatically
2021-03-23 02:19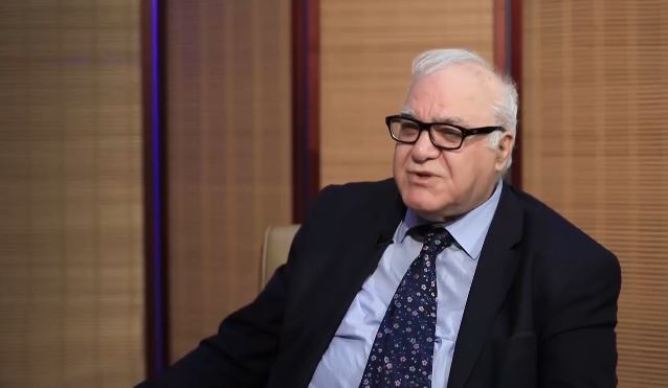 Shafaq News / The Advisor to the Prime Minister for Financial and Economic Affairs, Mazhar Muhammad Salih, confirmed on Tuesday that Iraq has not reached the stage of inflation, indicating that we are still within the one decimal place.
Saleh said in an interview with Shafaq News; "Iraq still has not yet reached the stage of inflation, as we are still within the one-decimal place," indicating that "before the dollar exchange rate was modified, inflation in Iraq was slightly higher than zero."
Saleh added, "People are sensitive to prices on the basis of a commodity, but we believe that inflation is an index measure with weights and every commodity has a relative weight."
Saleh pointed out that "there has become a sense of prices after adjusting the dollar exchange rate, but it is still reasonable and that inflation is still acceptable, not at the individual level, but at the level of the general price index."
On March 3, the Ministry of Planning announced an increase in the inflation index for the month of January by 0.9%, and the annual rate of 3.3%.
The ministry explained that the increase in the dollar exchange rate since mid-December of 2020 has caused a decrease in the value of the local currency and an increase in the prices of goods and services because most of these local goods are imported.
shafaq.com