Officially, the Iraqi parliament postpones the vote on the budget law
Officially, the Iraqi parliament postpones the vote on the budget law
2021-03-20 08:51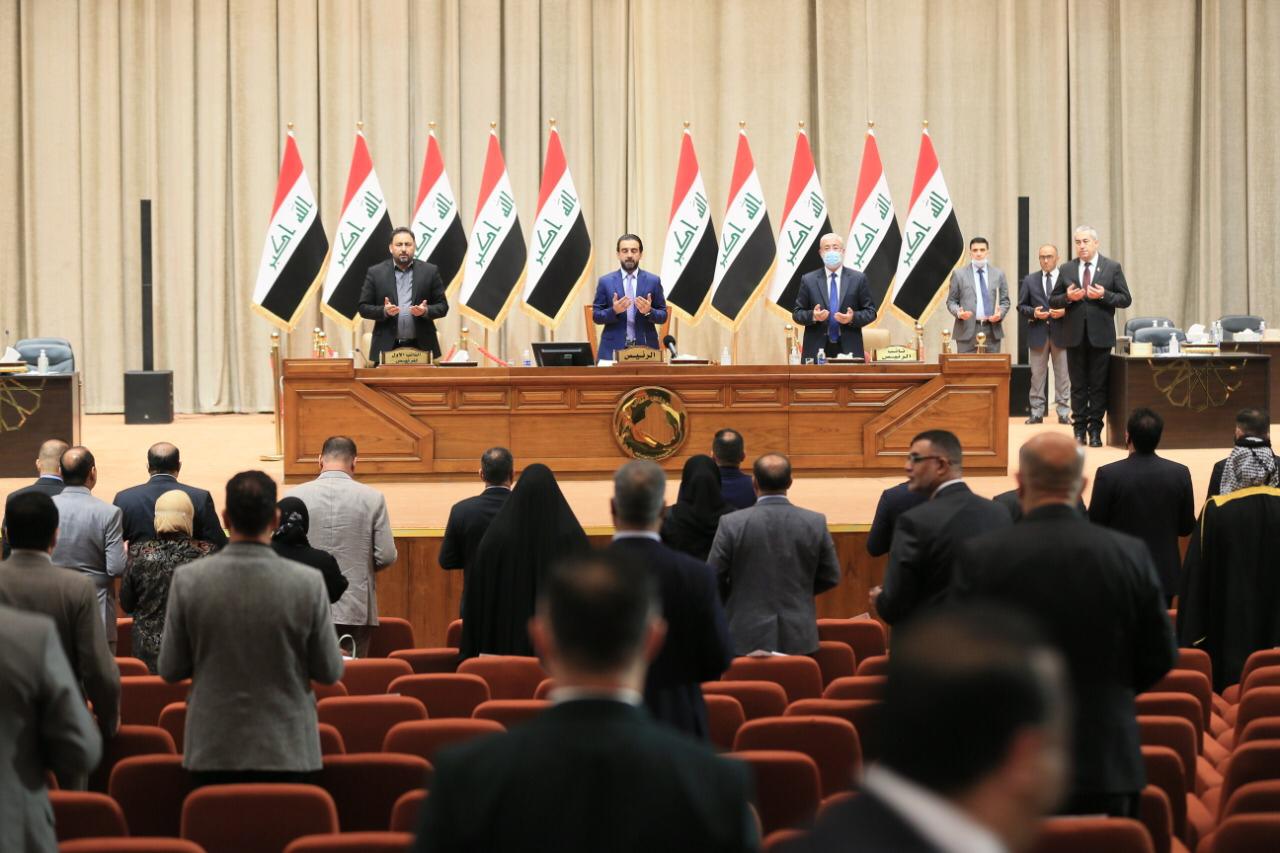 Shafaq News / The Iraqi Council of Representatives (Parliament) announced, on Saturday, that the vote on the country's financial budget bill for the current year will be postponed until next week.
The media department of the council said in a statement received by Shafaq News, that "in view of the continuing discussions on the draft budget law, and to give the relevant committees an opportunity for further review and scrutiny, it was decided to postpone the vote on the draft budget law until Saturday, March 27, 2021, at one o'clock in the afternoon."
For months, intensive discussions have been held on the draft fiscal budget law for the current year, but disagreements still exist regarding it, especially the item related to the Kurdistan Region's share.
Political forces reject the agreement reached by Baghdad and Erbil late last year regarding the budget, which provides for the delivery of 250 thousand barrels per day of oil and half of the other financial revenues to the federal government in return for the region's share of the budget estimated at 12.6 percent.
shafaq.com