"Leak" annoys finance … and a warning of "exciting" statements
"Leak" annoys finance … and a warning of "exciting" statements
2020-12-18 08:30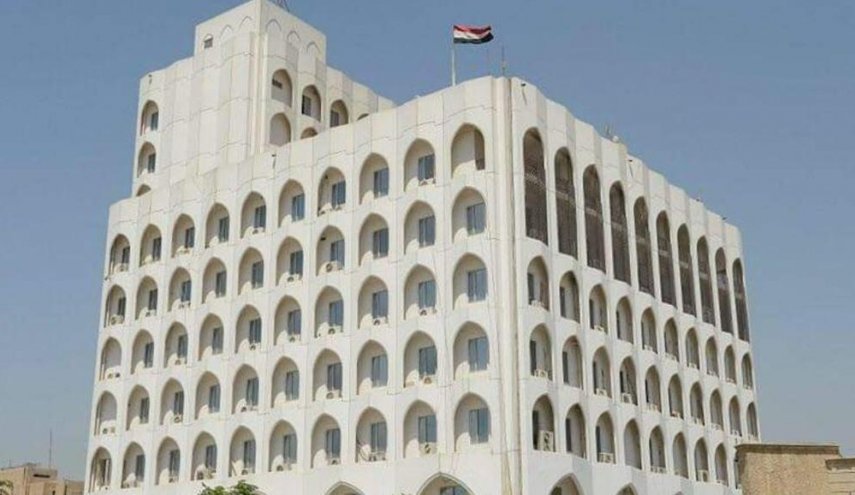 Shafaq News / The Iraqi Ministry of Finance expressed, on Thursday, its "deep resentment and regret" for the unauthorized publication of the draft budget for 2021.
The ministry said in a statement received by Shafaq News, that "budget preparation is a complex technical process that includes many ministries, government institutions and international agencies concerned with the budget over a long period of time and cannot be fully understood without referring to the data, policies and strategies on which it is based, including the white government paper. ".
She added that "launching it to the media prematurely is an irresponsible act to a large extent, and this may precede the ability of ministers to comment impartially on the draft budget and amend it in a special budget session scheduled to be held next Saturday."
The ministry requested "not to pay attention to the exciting statements related to the budget that may arise during the next two days."
And she continued, "The Council of Ministers will discuss the budget in detail and it is the appropriate place to present its recommendations regarding it. Then the budget will be sent after approval by the Council of Ministers, to the House of Representatives." Full of inaccurate news. "
Shafaq News Agency published, earlier in the day, the draft budget law, which included the exchange rate of the Iraqi dinar at 145 thousand dinars against 100 dollars
After that, the Kifah Stock Exchange recorded 136,000 dinars, compared to 100 dollars.
shafaq.com