International mediation to end the pending issues … An agreement soon between Baghdad and Erbil
International mediation to end the pending issues … An agreement soon between Baghdad and Erbil
09:00 – 09/09/2020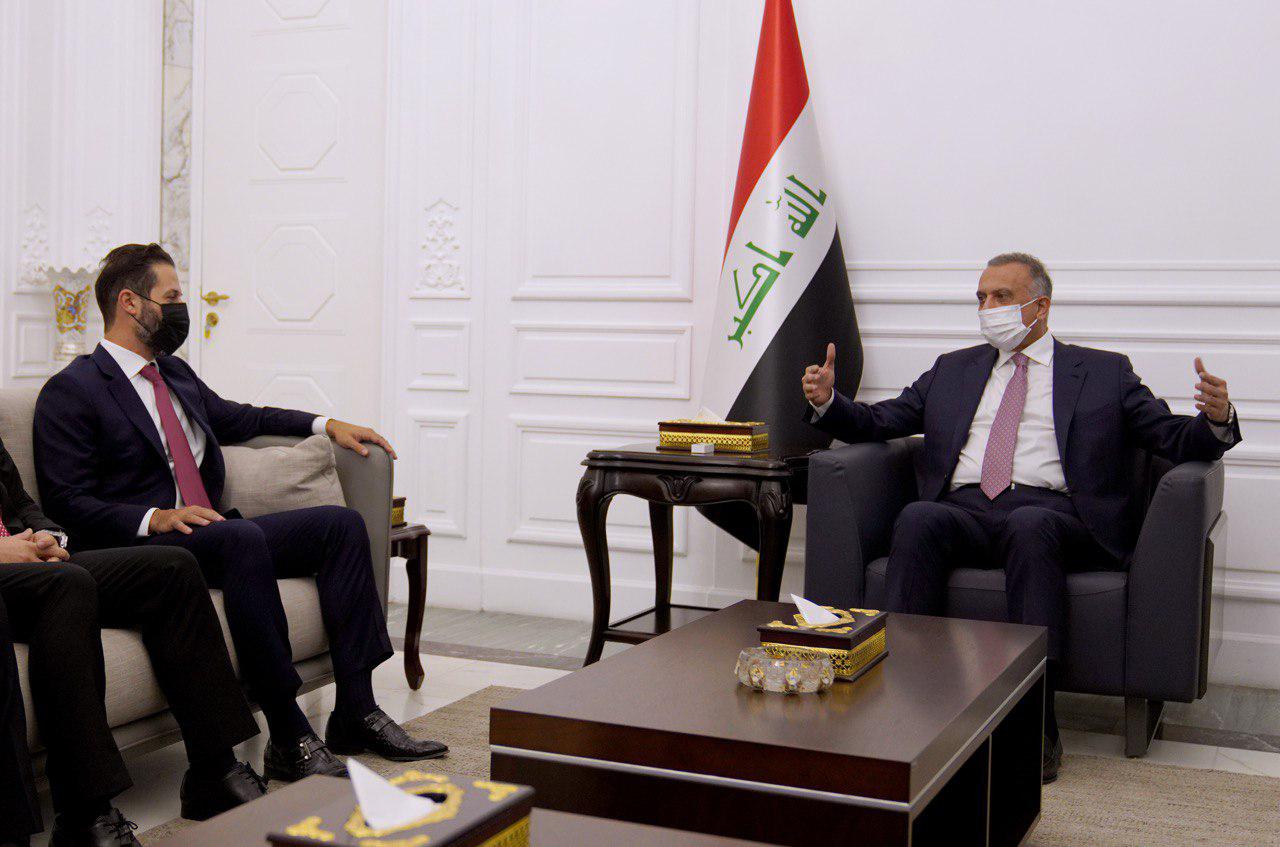 Baghdad – Mawazine News
It is likely that the governments of Baghdad and Erbil will reach a semi-final agreement regarding the outstanding issues between the two parties, in light of the presence of international mediation to bridge the views.
A spokesman for the Deputy Prime Minister in the Kurdistan region, Samir Hawrami, said, "The Kurdistan Regional Government has shown its willingness to agree with the federal government regarding the files of oil and non-oil revenues, and the revenues of border crossings."
He added, "The discussions with the federal government are continuing to resolve the outstanding issues and continue for a period of three days, as it is hoped to reach an agreement between the two governments."
In spite of the problems and obstacles between the two governments since 2003, Hawrami talks about the existence of "international mediation to bridge the gap of views between Baghdad and Erbil on the outstanding issues."
The spokesman for the deputy prime minister of the provincial government said, "Baghdad is in the process of formulating a draft budget for 2021, and we aim through meetings and discussions to stabilize the region's financial dues in the general budget before sending it to the House of Representatives and then approving it, in order for the vision to be clear for the next year and avoid Any problems or obstacles between the two parties. "
Yesterday, Tuesday, a Kurdish delegation headed by the Deputy Prime Minister of the Kurdistan government Qubad Talabani arrived in Baghdad, and met with Prime Minister Mustafa Al-Kazemi to discuss strengthening cooperation between state institutions and working in a team spirit that stems from a common vision to achieve the requirements and interests of the Iraqi people in general.
Al-Kazemi stressed, according to the statement of his media office, the need for full coordination between the federal government and the Kurdistan Regional Government in various fields, in order to address the great challenges facing the country as a result of the decline in global oil prices, and contribute to confronting the repercussions of the Corona pandemic.
mawazin.net