Allawi reveals the details of his meeting with the American ambassador: They told us to withdraw from Iraq
Allawi reveals the details of his meeting with the American ambassador: They told us to withdraw from Iraq
06:08 – 11/04/2020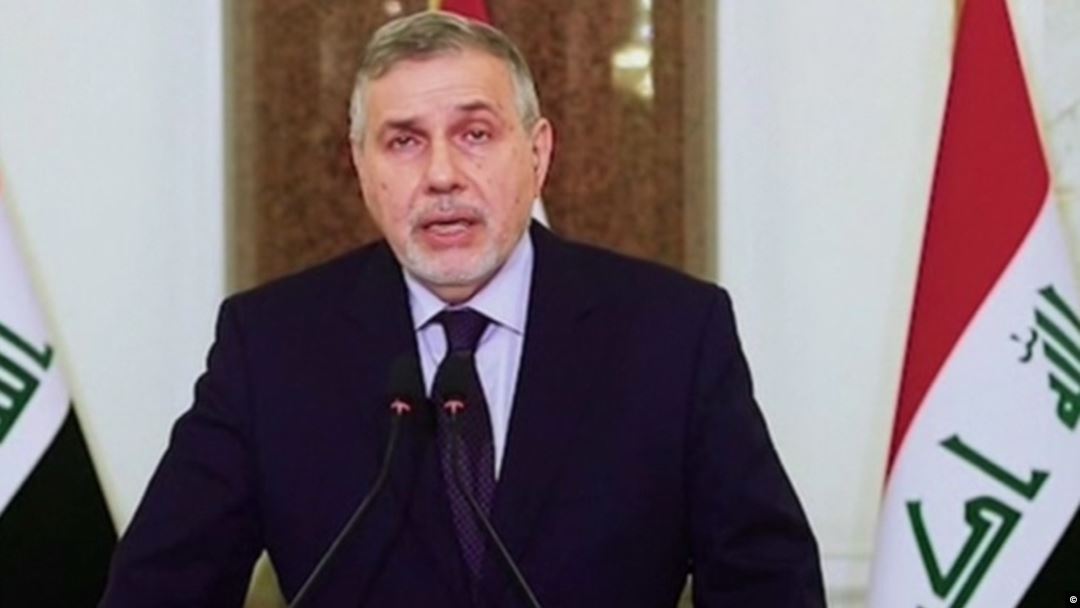 Translation of Mawazine News
, the former official in charge of government formation, Mohammed Tawfiq Allawi, revealed the details of his meeting with the American Ambassador to Iraq Matthew Toller.
"The United States' fears of an imminent and widespread attack on its soldiers in Iraq are completely correct and Iran, with its weapons, appears ready to do whatever is necessary to get the American forces out of the country immediately," the British Independent newspaper reported in a report translated by Mawazine News.
The newspaper added, "After the assassination of the Iranian commander, Qassam Soleimani, both Esber and the Chairman of the Joint Chiefs of Staff, General Mark Melli, insisted at the time that there was no decision at all to leave Iraq, but this does not seem completely accurate, according to Allawi."
The newspaper quoted Allawi, "The United States has plans to leave Iraq within two years from now," and Allawi's conversation came against the background of having held a decisive meeting in his office with US Ambassador Matthew Toller and other US diplomats, to discuss the future of the US-led coalition against ISIS in Iraq .
According to Allawi, US diplomats have told him that they are under "great pressure" to withdraw troops from Iraq, and they will leave within two years.
Allawi added: "I felt that the Kurds were more than ready to give the American forces alternative military bases if the central government wanted to expel them from Baghdad."
"We are not planning to stay here forever," Ambassador Toiler Allawi told their meeting.
mawazin.net