The US Embassy in Baghdad issues a "security warning" on Iraq
The US Embassy in Baghdad issues a "security warning" on Iraq
Monday, December 10, 2018 at 13:00 pm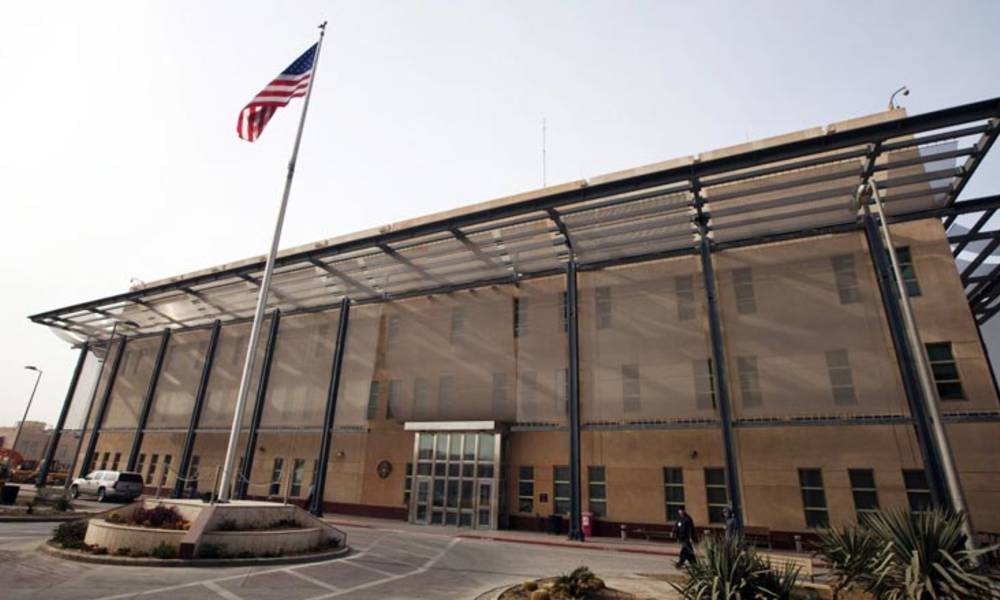 Follow-up / Sky Press
The US Embassy in Baghdad today issued a security warning and called on its citizens not to travel to Iraq.
The warnings came in a statement to the embassy, ​​due to the celebrations expected to be held today, on the occasion of the first anniversary of the victory over the organization of "Da'ash" terrorist.
"In commemoration of the liberation of Iraq from the memory of Saddam Hussein," on December 10, the people of Baghdad should expect fireworks and ceremonial fire throughout the city to include the International Zone.
"The actions that need to be taken are not to travel to Iraq, in addition to staying indoors, protected areas from the fall of projectiles, as well as maintaining a low level and aware of what surrounds you," the statement said.
On Monday, 10 December 2018, the first anniversary of the liberation of the entire Iraqi territory from the control of the terrorist organization "Da'ash".
skypressiq.net