3 decades after the invasion, Iraq is close to turning the page on Kuwait's compensation
3 decades after the invasion, Iraq is close to turning the page on Kuwait's compensation
2021-09-01 02:27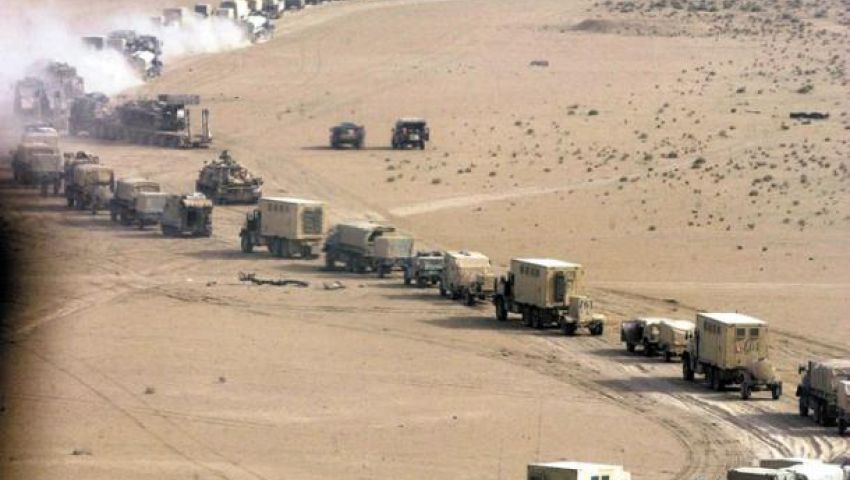 Shafaq News/ The financial advisor to the Prime Minister, Mazhar Muhammad Salih, revealed on Wednesday that Iraq will fulfill all its obligations regarding compensation for the invasion of Kuwait next year.
Saleh said in an interview with Shafaq News Agency that "deduction of 3% of each barrel exported abroad as compensation for the Kuwait war will end next year."
He added, "The remaining amount is not more than one billion dollars, and it will be completed in the coming months."
Iraq must deposit a percentage of its export revenues from sales of oil, its products and gas, in an international fund established under the name of the United Nations Compensation Fund.
In 1991, a UN Compensation Committee was formed, obligating Baghdad to pay $52.4 billion in compensation to individuals, companies, governmental organizations and others, who incurred losses resulting directly from the invasion and occupation of Kuwait in the early 1990s.
shafaq.com