Zaidi: support Russia advanced weapons to Iraq embarrass Washington
Zaidi: support Russia advanced weapons to Iraq embarrass Washington and increases the liberation of the occupied speed
Thursday, 21 May 2015 15:56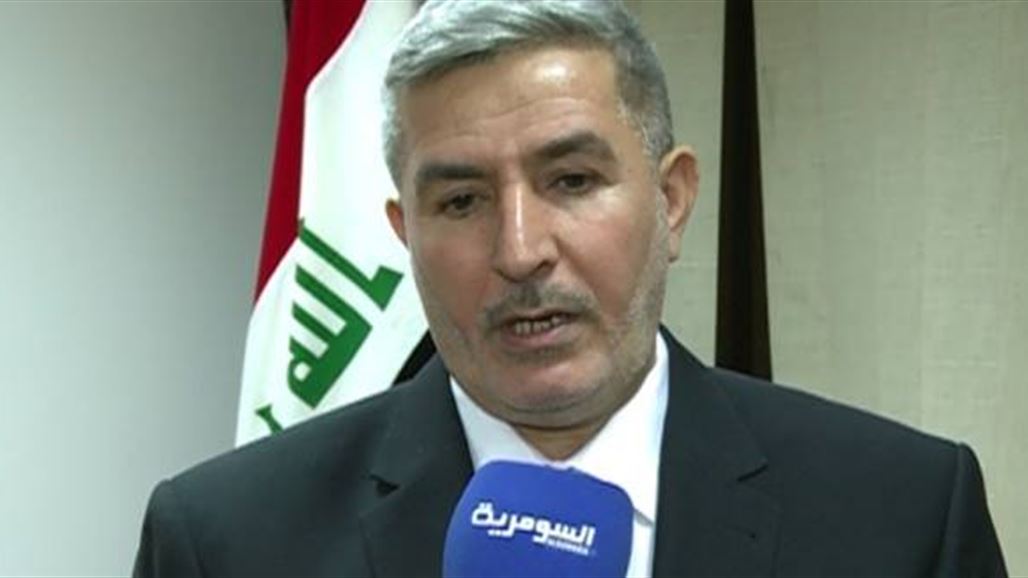 Alsumaria News / Baghdad
MP from the coalition of state law full-Zaidi , Thursday, to support Russia's advanced weapons to Iraq as a "embarrass" Washington and increases the restoration of the usurped land of "speed Daash ".
Zaidi said in a press statement Alsumaria News received a copy of it, that "Russia's support of Iraq's advanced weapons to embarrass Washington and increases the speed of the victory and the restoration of the usurped land of Daash".
The prime minister Haider al-Abadi went, on Wednesday evening, to the Russian capital Moscow on an official visit, met earlier in the day the heads of three major Russian companies of oil and gas at his residence in the capital, Moscow.
The senior State Department official, said Thursday that his country plans to hand over Iraq thousand anti-tank weapon in next June, as pointed out that the Iraqi forces did not collapse entirely in gray, as happened in the city of Mosul.
alsumaria.tv