US official: Abadi has no authority and orders come from Iran
US official: Abadi has no authority and orders come from Iran
Wednesday 31 May 2017 at 9:58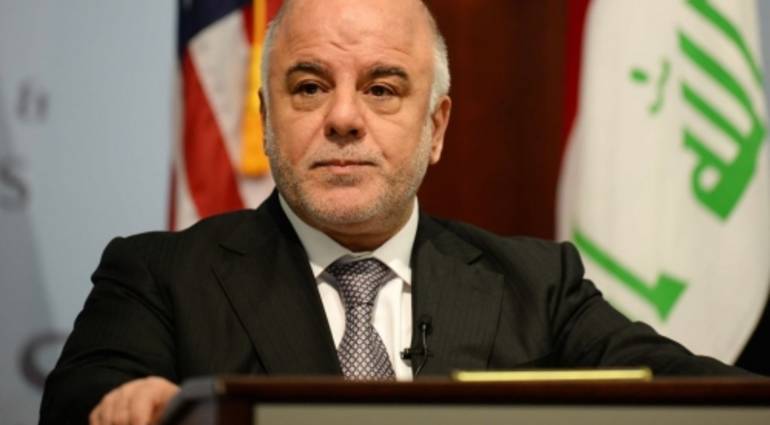 BAGHDAD / Sky Press
Gen. Thomas Tusk, deputy US special operations commander, warned Wednesday, the evacuation arena in Iraq, Iran, noting that many Iraqi government officials do not Aotmron under the command of Prime Minister and Commander of the Armed Forces Haider al-Abadi, but taking orders from Iran.
It came the words of the US military official at the headquarters of the American Enterprise Institute on the occasion of the launch of a study of the Institute on Iran, and was attended by retired Admiral Mark Fox, and was deputy commander of the central region.
He noted the author of Iran study at the Enterprise Institute, Matthew Mac Innis, a work by the American armed forces that Iran has been able recently to enable its influence in Iraq and that many government officials do not Aotmron Prime Minister Haider al-Abadi, but receive orders from Iran.
Also he pointed out that al-Abadi talked about not stay any foreign troops on Iraqi territory after the end of the battle and the elimination of Daesh, and warned the American researcher from the seriousness of the matter, hinting at the seriousness of the evacuation of the Iraqi arena for Iran.
He pointed out that Iraq has become during the war on Daesh part of Iran's security system more than ever, also pointed out that the Iraqis are not hiding Nbarmanm from the Iranians and their influence and that it was necessary to find a balance in Iraq.
skypressiq.net