Trump: Biden is the enemy of the state
Trump: Biden is the enemy of the state
2022-09-04 08:10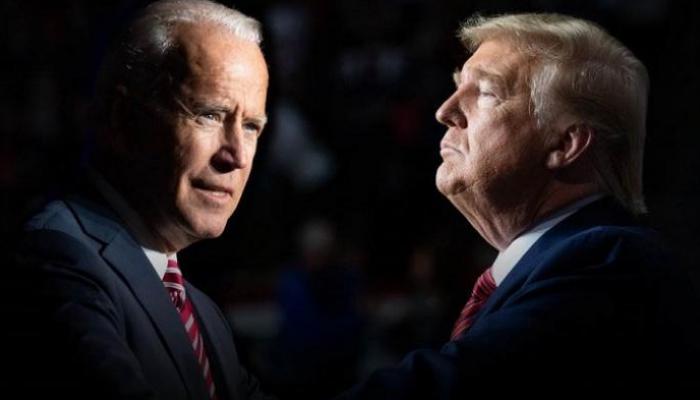 Former Republican US President Donald Trump described his successor, Democrat Joe Biden, as an "enemy of the state" in front of his supporters who gathered at a campaign rally Saturday evening in Pennsylvania.
Speaking about Biden in front of the crowd, Trump said, "He is the enemy of the state," in response to a fierce attack launched against him by Biden, who confirmed two days ago that the former Republican president represents "extremism that threatens the foundations of our republic."
Trump criticized the FBI raid last month of his Florida home.
In his first public appearance since that raid, Trump said the research was a "perversion of justice." He warned that it would result in a "violent backlash that no one has ever seen before".
"There could be no more vivid example of real threats to American freedom than there was just a few weeks ago, when we witnessed one of the most appalling abuses of power by any administration in American history," Trump said.
Trump also responded to Biden's speech this week, in which the president said he and his Republican supporters "represent an extremism that threatens the foundations of our republic."
Trump told his supporters that Biden delivered "the most vicious, hateful and divisive speech ever delivered by an American president."
"He is an enemy of the state," Trump said.
"It's not the Republicans in the MAGA movement who are trying to undermine our democracy," he continued, referring to his Make America Great Again movement.
shafaq.com