Treatment that eliminates "prostate cancer" in 90 minutes!
Treatment that eliminates "prostate cancer" in 90 minutes!
Tuesday June 28, 2016 12:38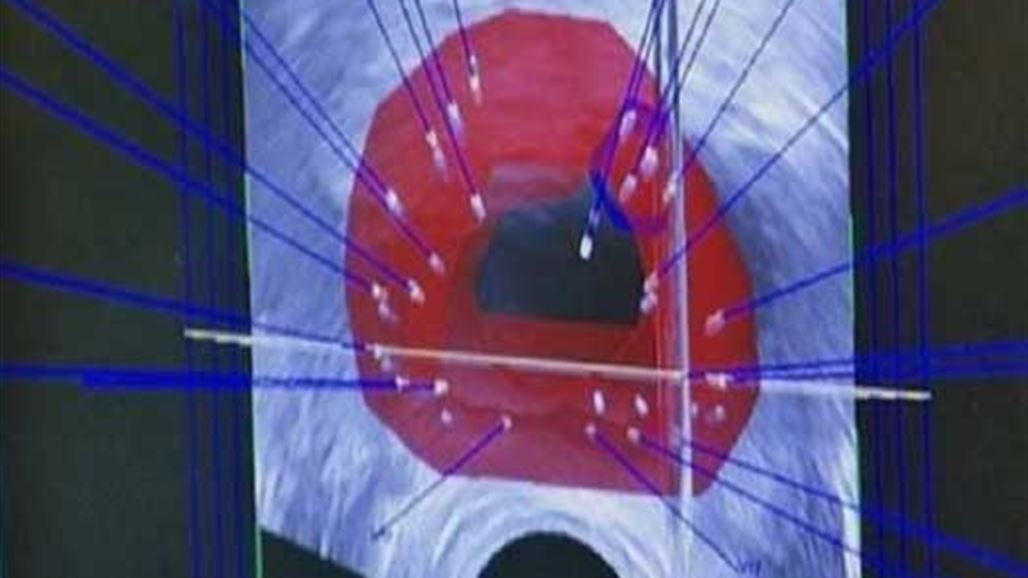 The "prostate" the most dangerous cancers that threaten the lives of men after lung cancer to the large spread, but eliminate it is no longer impossible after the discovery of a drug eliminates it entirely. Two professors have developed at the Institute , "Wiseman" science a new optically – free therapy Alahaaouat and chemicals destroy the tumors of prostate cancer in 90 minutes, without causing any damage in the urinary tract or sexual performance. the researchers clinical trials within the "Stepa Biotech" center of biotechnology emerging, based in Luxembourg , is currently used treatment in a pilot study on 50 patients after approved for use in Mexico in December II / January.
Confirmed MRI scans performed for patients who underwent the new treatment, the tumors cancerous prostate completely disappeared in most cases within two weeks of treatment. Phases of treatment doctors and is used in the first phase of treatment ultrasound device to input connectors to the patient 's body before they put them carefully near the blood vessels that feed the tumor and then the optical fiber placed illuminated inside connectors. then in a second phase, is injected into the treatment developed by the Center "Stepa Biotech and he called Tokad" in the circulatory system of the patient for about ten minutes, while in the patient 's body makes it easier for doctors process of determining the target cells and thus highlight them and kill her. He said Jack Pannell, senior professors of urology at Tel Aviv University, who heads the sections of Urology at the Rabin medical Center and Ramat Aviv medical, that this treatment is called describe the treatment of AF , which is prevalent technique to destroy small tumors within the prostate, while not harmful to the rest of the normal cells. The developers confirms new treatment that patients do not suffer from side effects , remember to treat the symptoms of prostate cancer , such as surgery or radiation therapy.
alsumaria.tv