Three reasons pushed the central bank's sales down: This is what will happen next
Three reasons pushed the central bank's sales down: This is what will happen next
2021-01-07 01:52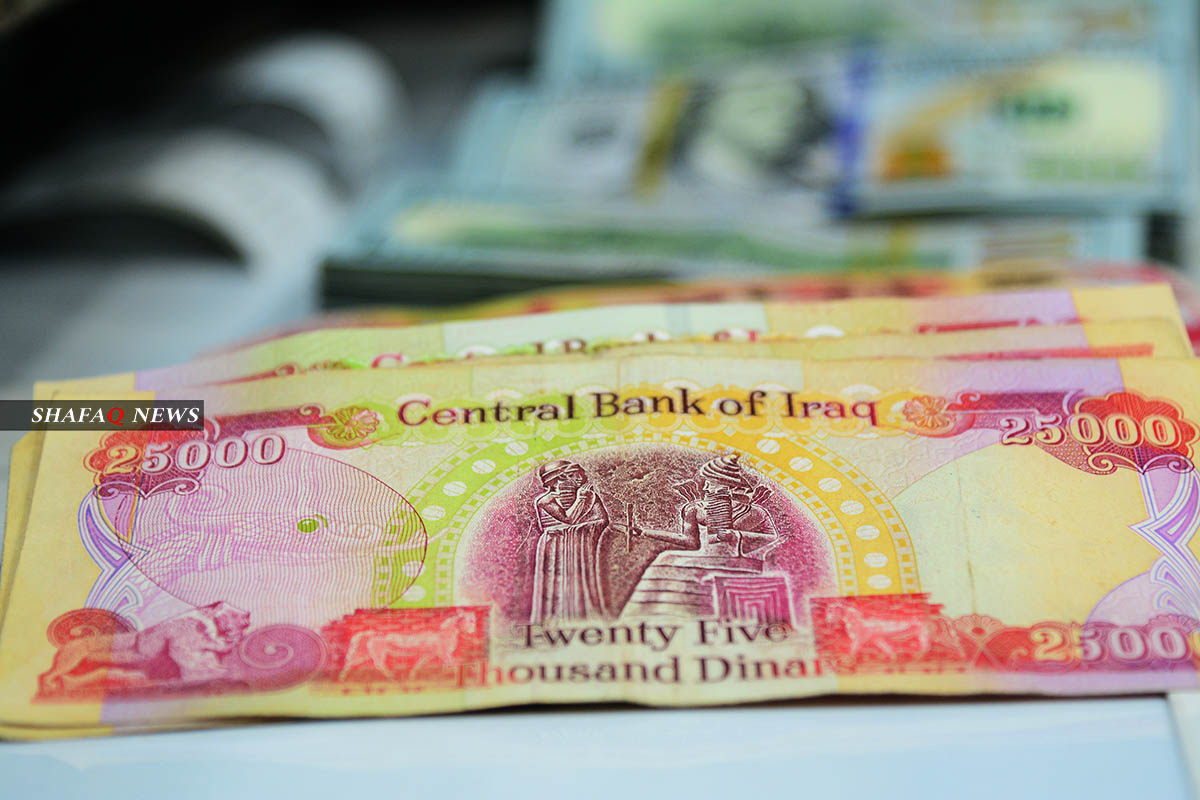 Shafaq News / Member of the Parliamentary Finance Committee, Representative Jamal Cougar, identified, on Thursday, three reasons for the decline in sales of the Central Bank of Iraq.
Cougar said in an interview with Shafaq News that "the previous sales of the Central Bank that it made through its daily auction were not real, as it covered more than the market's need," indicating that "the goal of traders and banks who were buying dollars through this auction is profit and that these profits have decreased. Which affected the bank's sales. "
He added, "The large number of speculation that took place in the markets was a second reason for the lack of sales of the Central Bank, as the savings of the citizens have not completely expired yet," stressing that "the end and the return of savings to their previous places, people will accept the new government price."
"Cougar pointed out that" the real actual trader or investor who needs the dollar will now go to the markets to obtain the dollar because it has become cheaper than the central bank and thus is another reason for the lack of central bank sales.
It is noteworthy that the central bank's sales decreased after the central bank raised the dollar's ​​exchange rate, to record sales of $ 8 million at the last auction held by the central bank after it reached more than $ 200 million.
shafaq.com