The US ambassador in Baghdad announces the success of her mediation between the Iraqi Central Bank and the US Treasury
The US ambassador in Baghdad announces the success of her mediation between the Iraqi Central Bank and the US Treasury
2023-07-30 09:46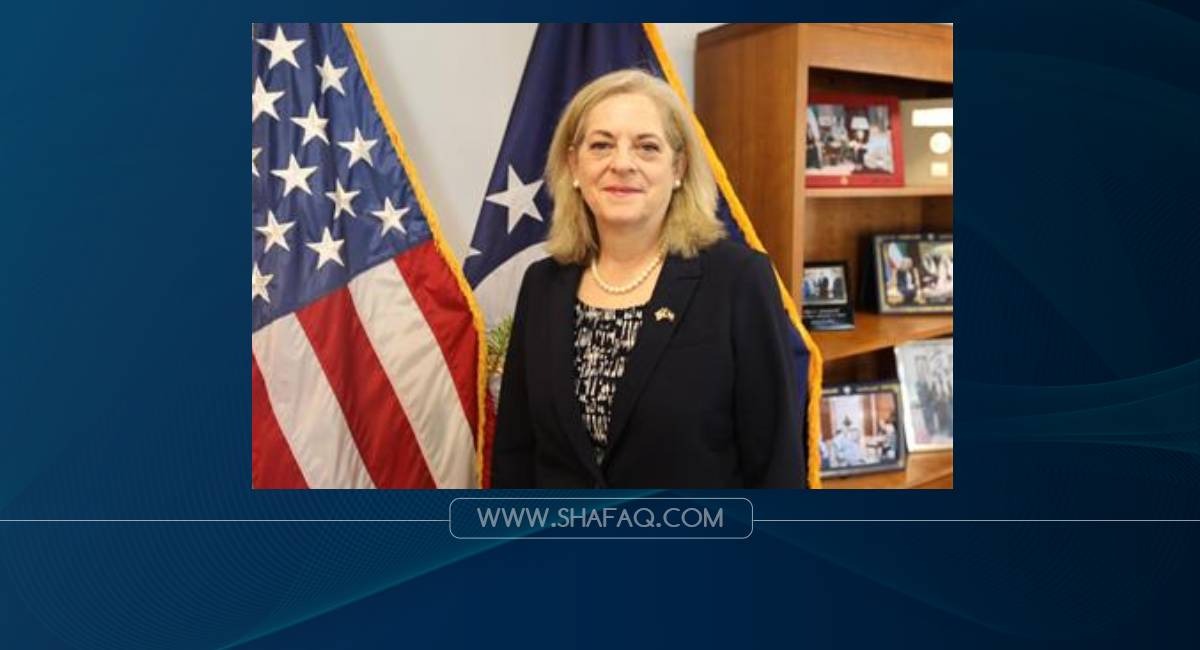 Shafaq News/ The US Ambassador to Iraq, Alina Romansky, announced that the US Treasury will not impose sanctions on Iraqi banks due to money laundering fears.
"Yesterday, I participated in a call between the Treasury Department and the Central Bank of Iraq (CBI) about the recent US measures to restrict 14 Iraqi banks from dollar services after money laundering concerns," the ambassador wrote in a tweet on Twitter.
She added, "CBI took appropriate and prompt measures. No sanctions were imposed on any Iraqi banks. We will continue our work to improve compliance with AML/CFT regulations and digitize the Iraqi economy with our CBI partners."
On Wednesday, July 19, the US Treasury imposed sanctions on 14 Iraqi banks in a crackdown on Iran's dollar transactions.
shafaq.com