The United States extends $ 2.7 billion in credit to buy weapons for Iraq
The United States extends $ 2.7 billion in credit to buy weapons for Iraq
Saturday 30 September 2017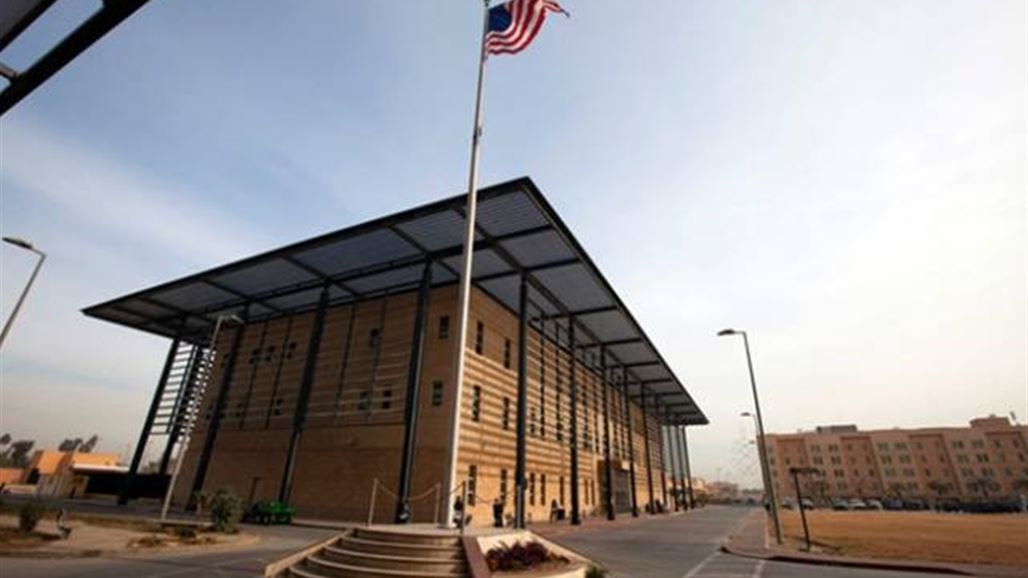 BAGHDAD ( Reuters) – The
United States on Saturday extended its $ 2.7 billion credit line for military purchases to the Iraqi government .
" The purpose of the extension is to supply the urgent combat needs of the Iraqi forces that are fighting a duel, including funding for the needs of the F-16 and M-1 combat tanks ," the official news agency Asharq Al-Awsat quoted sources at the US embassy in Baghdad as saying. 1 ".
"US funding credit extended until the end of 2018 is important because it is a quick source of funding for the Iraqi government and its defense claims after the economic shock to Iraq because of the war on terrorism and the decline in oil prices globally since 2014, which affected the funding capabilities of the Iraqi government The war on terror bill ".
alsumaria.tv