The Sudanese advisor sends a message of reassurance about the budget: You do not need to borrow
The Sudanese advisor sends a message of reassurance about the budget: You do not need to borrow
2023-07-01 00:03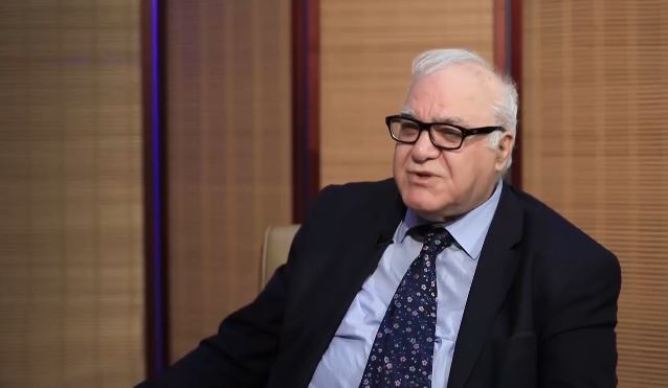 Shafaq News / The financial and economic advisor to the Iraqi Prime Minister, Mazhar Muhammad Salih confirmed, on Saturday, that the federal budget, which was approved by Parliament and ratified by the President of the Republic and entered into force last week, does not need to be borrowed yet.
Saleh told Shafaq News agency, "The budget is mainly based on a deficit due to setting the price of a barrel at $70 compared to high expenditures, but the budget deficit has solutions, including the surpluses achieved in 2022 and other steps."
He added, "If Iraq needs to borrow, it will borrow internally through the issuance of treasury bonds, by the Ministry of Finance, but selling a barrel of oil above $70 will reduce the deficit, just as the drop in the price of oil below $70 will create an additional deficit."
Saleh pointed out, "What is important is the stability of the annual average of oil prices, and not its fluctuation within a month or two, as this is the measure with the amount of exported production."
On June 11, the Iraqi parliament voted on the financial budget for three years. 2023, 2024 and 2025, after four consecutive parliamentary sessions due to disagreements between the political forces regarding a number of articles, ended with a vote on all articles after some were removed and new articles were added to them.
The value of the current year budget amounted to 197 trillion and 828 billion Iraqi dinars (about 152.2 billion dollars), with a total deficit of 63 trillion dinars (48.3 billion dollars), while the items of the budgets for the years 2024 and 2025 were not published.
shafaq.com