The Iraqi Central Bank warns against the misuse of electronic payment cards outside the country
The Iraqi Central Bank warns against the misuse of electronic payment cards outside the country
2023-11-20 22:58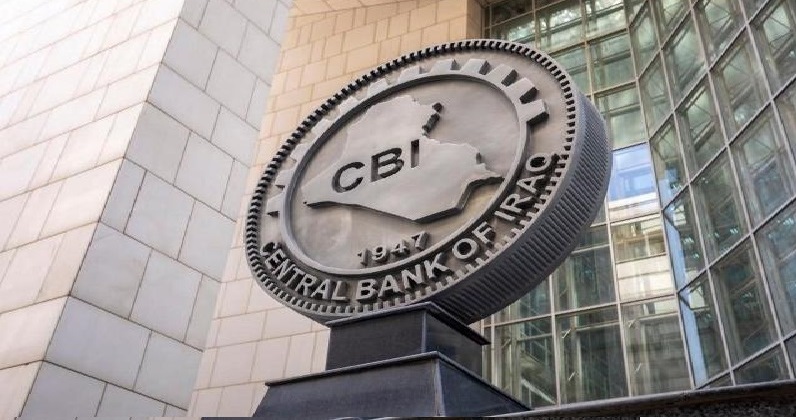 Shafaq News/ The Central Bank of Iraq warned that some people might misuse the electronic payment cards it provides to meet the legitimate natural needs of citizens.
The bank stressed, in a statement received by Shafaq News Agency, its commitment to implementing strict measures to limit this phenomenon and protect the financial system and ward off risks from it, indicating that it will include the names of bank card holders whose misuse or smuggling is caught on blacklists and take legal measures against these. Category.
The bank noted that they will be deprived of issuing other cards and all financial products, and that all necessary measures will be taken against violators, based on the Anti-Money Laundering and Terrorist Financing Law No. 39 of 2015 and the instructions and controls issued pursuant thereto.
shafaq.com