The Iraqi Central Bank raises the share of travelers and banking companies from the dollar
The Iraqi Central Bank raises the share of travelers and banking companies from the dollar
2023-07-07 09:51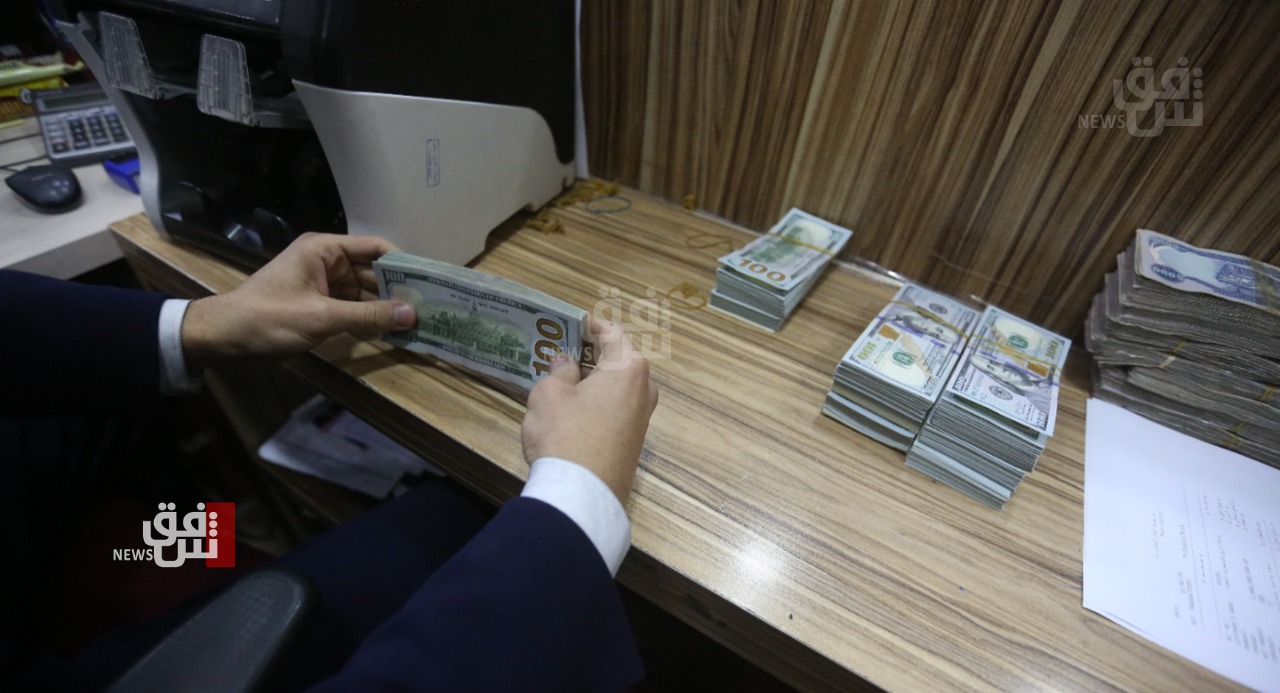 Shafaq News/ The Central Bank of Iraq decided, on Thursday, to increase the monthly share of the dollar for citizens wishing to travel from the dollar, as well as the weekly share for exchange companies.
The bank instructed, in a document seen by Shafaq News Agency, addressed to licensed government and private banks, that the share of the citizen traveling through air and land ports be at three thousand dollars per month, starting from next Sunday.
The bank stipulated that the electronic platform for cash sales (FITR) be approved exclusively to record the data of daily cash sales for travelers.
The share of the citizen wishing to travel was 10 thousand dollars, and it was reduced to two thousand dollars, to be increased now by one thousand dollars.
In another document addressed to the "B" exchange companies, the bank said, "It was decided to increase the ceiling of the weekly cash amount of dollars allocated to your companies to become $750,000 per week, as of next Sunday."
And that the aim of this is "based on the objectives of this bank to achieve stability in the general level of prices and exchange rates and to meet the high demand for foreign currency in the local markets."
The bank confirmed that the electronic platform for cash sale (FITR) will be used exclusively to record the data of daily cash sales received through the window.
It is likely that this new decision contributed to the decline in the price of the US dollar against the Iraqi dinar today on the Baghdad Stock Exchange, where it reached 14,722 dinars per 100 dollars, after it touched earlier 150 thousand dinars per 100 dollars.
shafaq.com