The Iraqi Central Bank "loses control"… a continuous rise in dollar exchange rates
The Iraqi Central Bank "loses control"… a continuous rise in dollar exchange rates
2023-10-10 06:47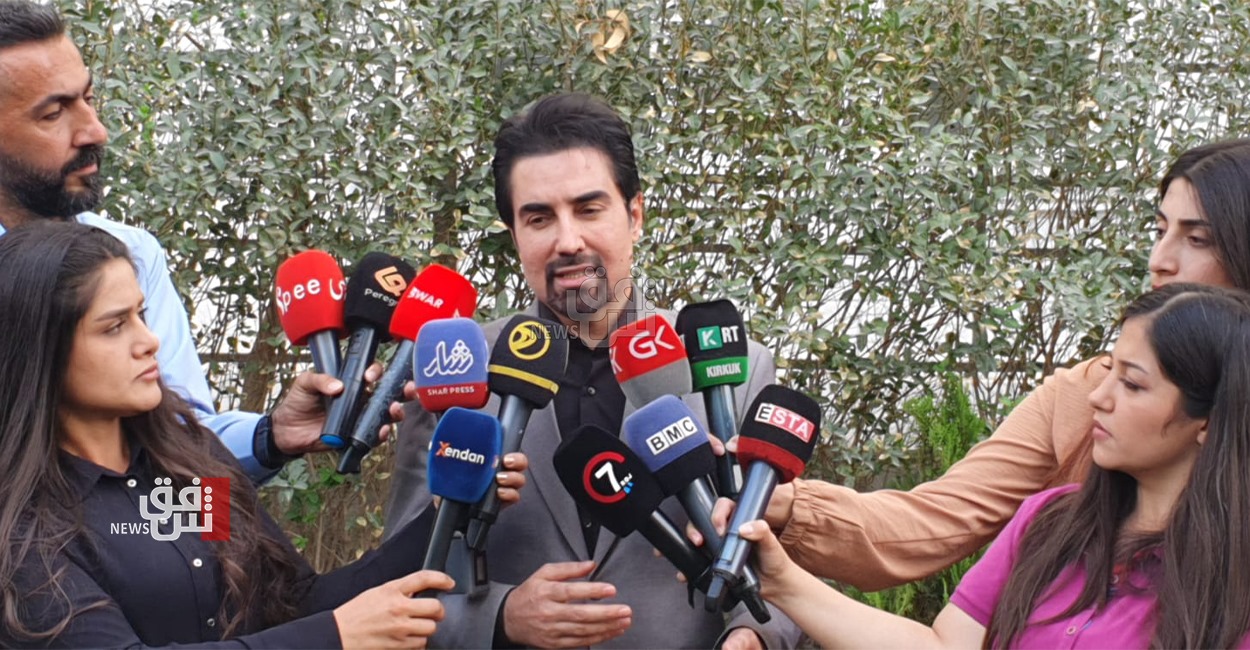 Shafaq News/ The official spokesman for the stock market in Sulaymaniyah, Kurdistan Region, said on Tuesday that the increasing rise in the exchange rate of the dollar against the dinar indicates the Central Bank of Iraq's lack of control over the work of private banks in the country.
Jabbar Gorran said during a press conference held in Sulaymaniyah, today, attended by Shafaq News Agency, that the reasons for the rise in the price of the dollar are due to internal reasons represented by the statements of Iraqi officials, especially the recent statements of the Central Bank of Iraq, as well as the fear and anxiety of citizens as a result of the current situation, in addition to external reasons represented by the general situation. In the region, the most important of which is what is happening now in Palestine.
He added that the rise that the dollar has reached during the past five days indicates the lack of control of the Central Bank of Iraq over the work of private banks, as well as the lack of confidence of the Iraqi citizen in the local currency.
He pointed out that the Central Bank of Iraq did not reduce the pumping of foreign currency during this period, pointing out that the Iraqi situation is considered important to the American side and all the decisions now issued by the American Treasury are in the interest of Iraq and must be adhered to.
Today, Tuesday, the price of the US dollar exceeded the barrier of 160,000 Iraqi dinars, in Baghdad and Erbil, the capital of the Kurdistan Region, with the stock market closed.
shafaq.com