The first shipment of dollars from abroad arrived in Iraq.. The Central Bank
The first shipment of dollars from abroad arrived in Iraq.. The Central Bank
11-15-2023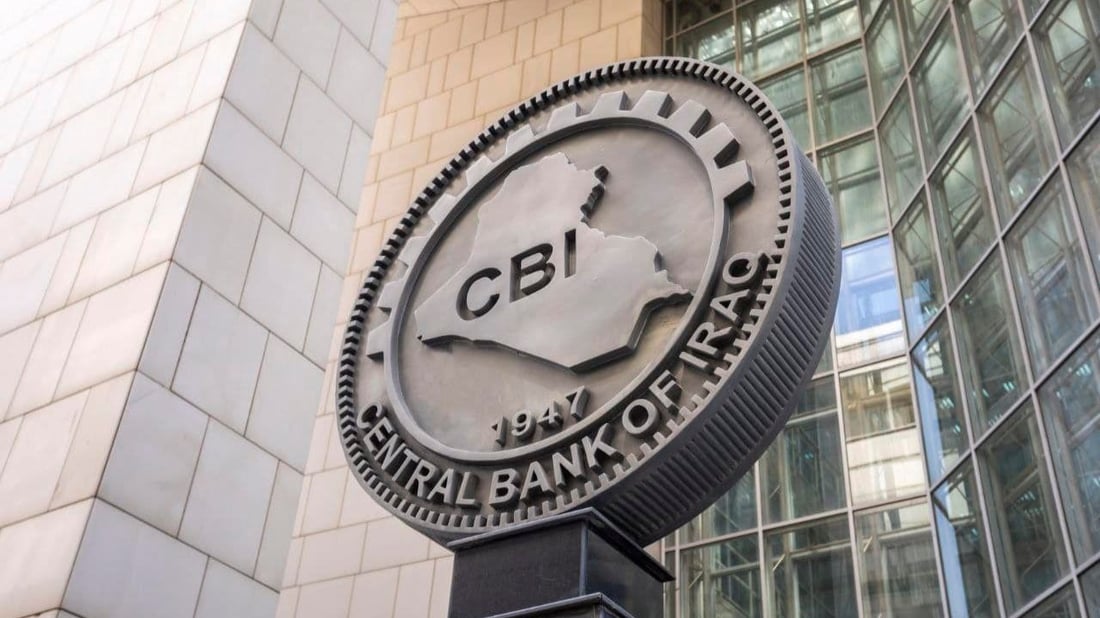 The Central Bank of Iraq announced today, Wednesday, the arrival of the first shipment of dollars from an Iraqi bank, while the Iraqi Trade Bank is holding important discussions with international companies to transfer more than 120 million dollars during the next few days.
During the past two days, the Central Bank issued official approvals to three Iraqi private banks to import the US dollar to meet their customers' need for this currency in amounts amounting to (100) million dollars.
A bank shipment has actually arrived in Iraq, and there are requests from other banks on their way to be submitted for decision by the Central Bank of Iraq.
The Trade Bank of Iraq "TBI" is currently holding important discussions with several international companies to transfer amounts amounting to $120 million, and it is on its way to completion within the next few days.
964media.com