The Dawa Party evaluates the performance of the Sudanese government and hints that its life will extend for more than a year
The Dawa Party evaluates the performance of the Sudanese government and hints that its life will extend for more than a year
2022-12-17 03:35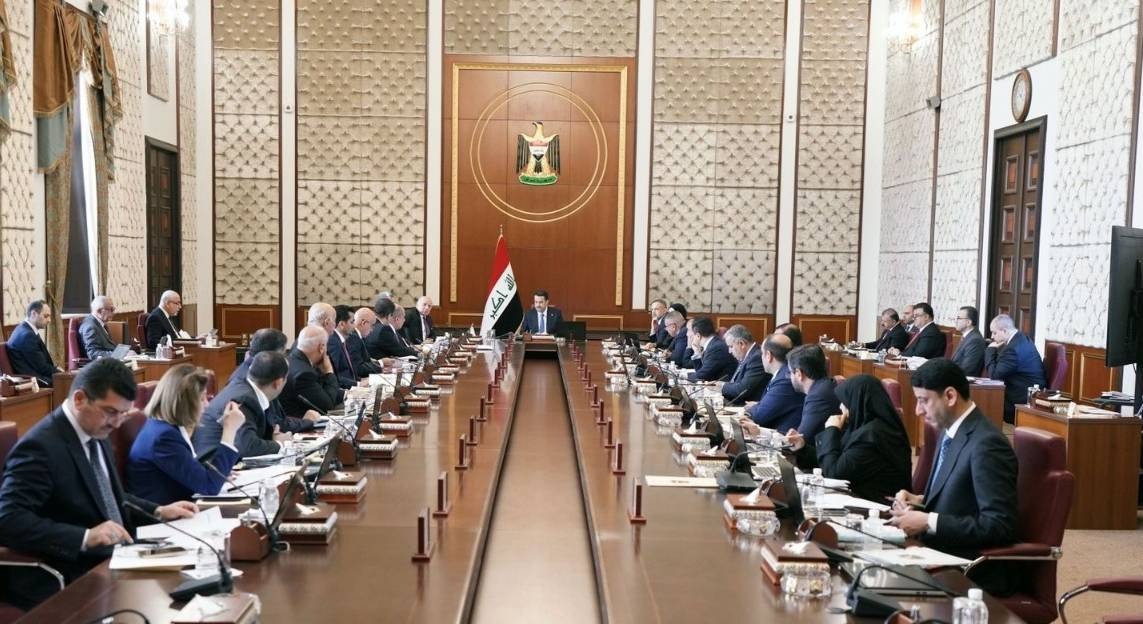 Shafaq News/ The Islamic Dawa Party, led by Nuri al-Maliki, expressed, on Saturday, its stance towards the current government headed by Muhammad Shia'a al-Sudani, warning of "another opinion of the people" if it regressed in its performance.
The leader of the Islamic Dawa Party, Abbas al-Bayati, told Shafaq News agency, that the Prime Minister, Muhammad Shia' al-Sudani, is committed to the Iraqi people with his government program, including combating corruption, approving the general budget law, and reducing the exchange rate of the dollar," stressing, "The government must fulfill its promises to the people." .
Al-Bayati added, "The Sudanese government has taken some good and positive steps, and we must support these steps, but the people are waiting for other steps," stressing, "Trust must exist between the current government and the Iraqi people."
Al-Bayati considered that "if the Sudanese government proceeds with the same context and steps, it will continue its work for more than a year, but if it retracts in its performance and promises, the people will surely have another opinion," adding, "So far, the government has given positive indications that it is committed to what it promised when formed and started taking some steps.
shafaq.com