The Central Bank of Iraq officially announces the completion of the payment of compensation to Kuwait
The Central Bank of Iraq officially announces the completion of the payment of compensation to Kuwait
2021-12-21 | 09:14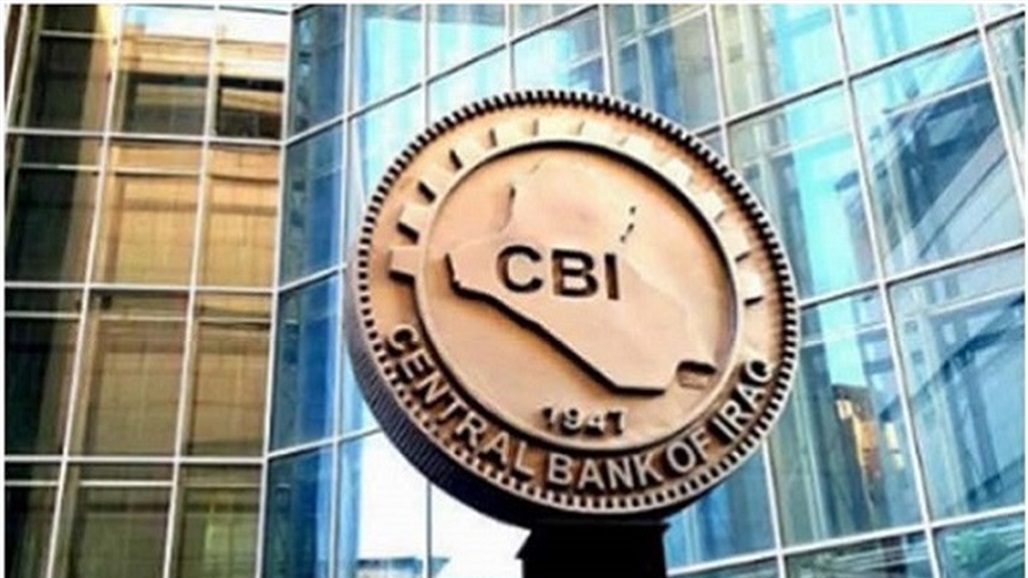 Today, Tuesday, the Central Bank of Iraq announced the completion of the payment of compensation for the State of Kuwait.
The Central Bank said in a statement received by Alsumaria News, "The payment of the last remaining installment of the State of Kuwait's compensation amounting to (44) million US dollars has been completed, and thus Iraq has completed the payment of the full compensation amounts approved by the United Nations Compensation Committee of the UN Security Council under the resolution No. (687) for the year 1991, with a total of (52.4) billion US dollars for the State of Kuwait.
It is hoped that the termination of the payment of compensation, according to the statement, will contribute to "exiting Iraq From the seventh item, please on Its impact on reintegrating the Iraqi banking system into the global banking system and benefiting from the financial abundance that will be achieved.
A UN Compensation Committee was formed in 1991, obligating Baghdad Paying $52.4 billion in compensation to individuals, companies, government organizations, and others who incur direct resulting losses on Invade Kuwait.
and stop Iraq on Payments were made in 2014 during the war on ISIS, which controlled large parts of the country, but resumed payments in 2018.
alsumaria.tv