The Central Bank denies the issuance of any decision regarding stopping electronic payment cards
The Central Bank denies the issuance of any decision regarding stopping electronic payment cards
22/05/2023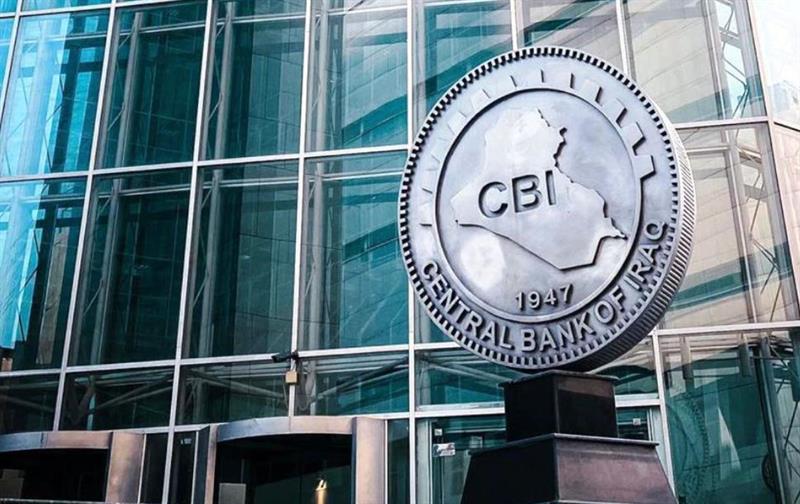 Today, Monday, the Central Bank of Iraq denied the issuance of any decision regarding stopping electronic payment cards, pointing to the tendency to prepare a strategy for dealing with international organizations to enhance financial inclusion.
The bank's deputy governor, Ammar Khalaf, said, in a press statement, followed by NRT Arabia: "The Central Bank has not issued any decision to stop electronic payment cards, but rather it encourages their use inside and outside Iraq instead of the citizen taking the dollar outside Iraq. He can use the card for purchases." .
Khalaf added, "There are many challenges facing the Central Bank, including the development of the financial sector, the exchange rate and its stability, electronic payment, and increasing financial inclusion, all of which are major challenges and goals," noting that "this needs the efforts of the private sector to achieve stability for the Central Bank."
He continued, "The Central Bank alone is unable to achieve all its goals in light of the structural imbalance in the Iraqi economy."
Khalaf pointed out, "There are continuous efforts made by the Central Bank, through monetary policy measures and meeting merchants' requests to obtain foreign currency in accordance with legal contexts, and therefore the Central Bank uses various monetary policy tools, including the open market currency, the policy rate, and others, to achieve stability."
He explained, "The Central Bank has integrated infrastructure, and it encourages banks to work with advanced technology, especially electronic payment tools and reduce the use of cash," noting that "the Central Bank is working on a special strategy in dealing with international organizations to enhance financial inclusion as a goal." essential to its objectives.
Yesterday, the Central Bank issued new instructions regarding prepaid cards.
A Central Bank statement stated, "In light of the Central Bank's directives to publish electronic payment tools and adopt payment systems in financial transactions in order to increase the percentage of financial inclusion and provide local and international financial and banking services to all segments through the use of prepaid cards, taking into account the principle of" "Know your customer" and rules for complying with instructions issued in accordance with international best practices as part of the role of this bank to enhance the security and safety of prepaid card operations while ensuring accessibility and benefit to users.
nrttv.com