The Central Bank allows Iraqi banks to import foreign currency and requires them to meet 5 conditions
The Central Bank allows Iraqi banks to import foreign currency and requires them to meet 5 conditions
2023-11-08 05:31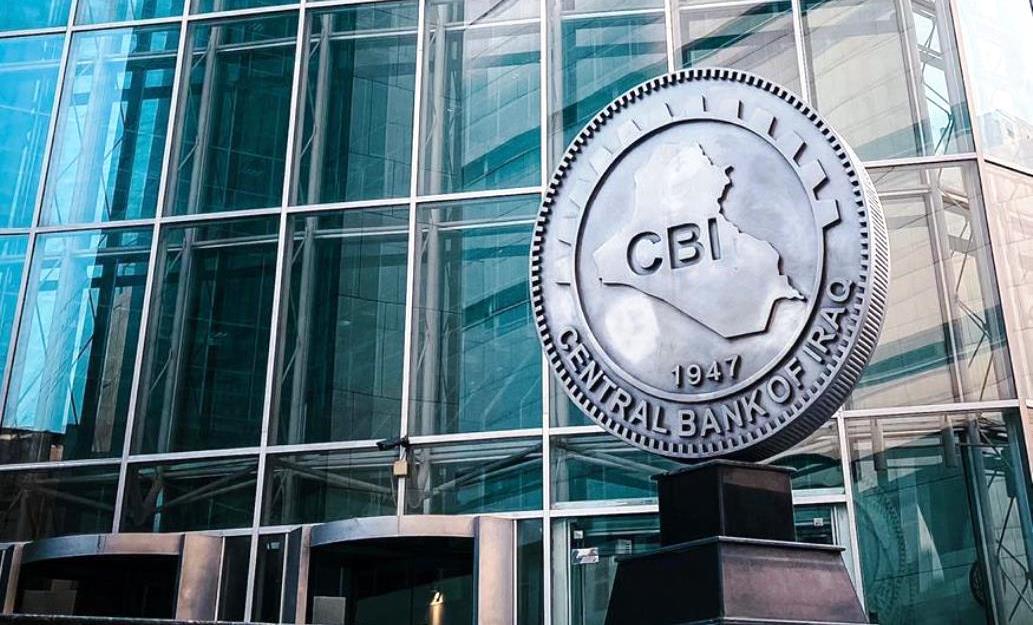 Shafaq News/ The Central Bank of Iraq decided, on Wednesday, to allow Iraqi banks to import foreign currency according to 5 conditions.
It was stated in a letter sent by the Central Bank of Iraq to the licensed banks and obtained by Shafaq News Agency, "Based on the requests received to the bank, and in order to provide the required flexibility to banks operating in Iraq, it was decided to allow you to import foreign currency from outside Iraq while adhering to the following: –
1- The amounts will be used for the purposes of meeting Ziyankum's requests from duly registered companies, organizations and bodies, and individuals working for foreign companies or institutions who receive incoming remittances from outside Iraq.
2- Submit a request to the Central Bank of Iraq (Banking Control Department) that includes the quantity required to be entered along with the details of the shipment.
3- Payments must be entered exclusively through air ports.
4- Your commitment to register the serial numbers of these shipments and provide the Banking Control Department with them and the data of their recipients later.
5- Providing the Central Bank with the name of the foreign shipping company along with a copy of the license granted to it in its country.
The Central Bank of Iraq confirmed its continued provision of foreign currency to meet customer requirements and in accordance with instructions and controls in this regard.
shafaq.com