Surprise about the dollar exchange rate in the 2023 budget
Surprise about the dollar exchange rate in the 2023 budget
2022-10-31 07:26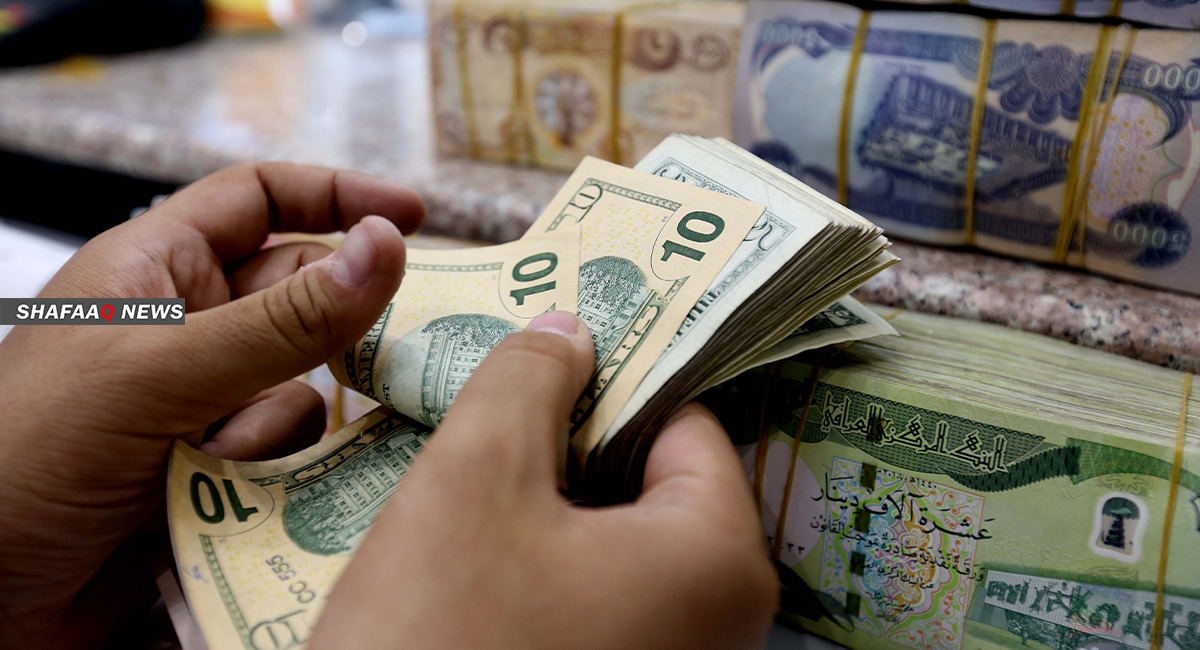 Shafaq News / The Federal Ministry of Finance announced, on Monday, the start of preparing the Federal Budget Law for the year 2023, while it noted an issue related to the exchange rate of the dollar against the Iraqi dinar.
And the financial advisor in the ministry, Abdul Hassan Jamal, said in a statement to the official agency, that "the ministry has actually started preparing the 2023 budget, and soon its project will be submitted to the Council of Ministers."
Jamal added, "Adjusting the dollar exchange rate is within the government's policies, and the Council of Ministers is the one who takes the decision, but in the current draft budget, this issue has not yet been raised."
The government official noted that there is no "time limit for sending the budget law to the House of Representatives, but work is being done to send it as soon as possible."
It is noteworthy that the Central Bank of Iraq officially announced on (December 19, 2020), the amendment of the foreign exchange rate (the US dollar) to be 145,000 dinars for every $100, according to the state's general budget for the year 2021 approved by the House of Representatives.
As a result, according to specialists, the annual inflation in Iraq has risen significantly, so that the prices of all materials and goods in the local market have risen significantly, which has sparked a wave of strong resentment among the popular circles, as well as the objections of some interested in economic affairs.
shafaq.com