Sulaymaniyah.. cautious dealing with the rise of the dollar, and an expert identifies two reasons
Sulaymaniyah.. cautious dealing with the rise of the dollar, and an expert identifies two reasons
2022-12-25 03:35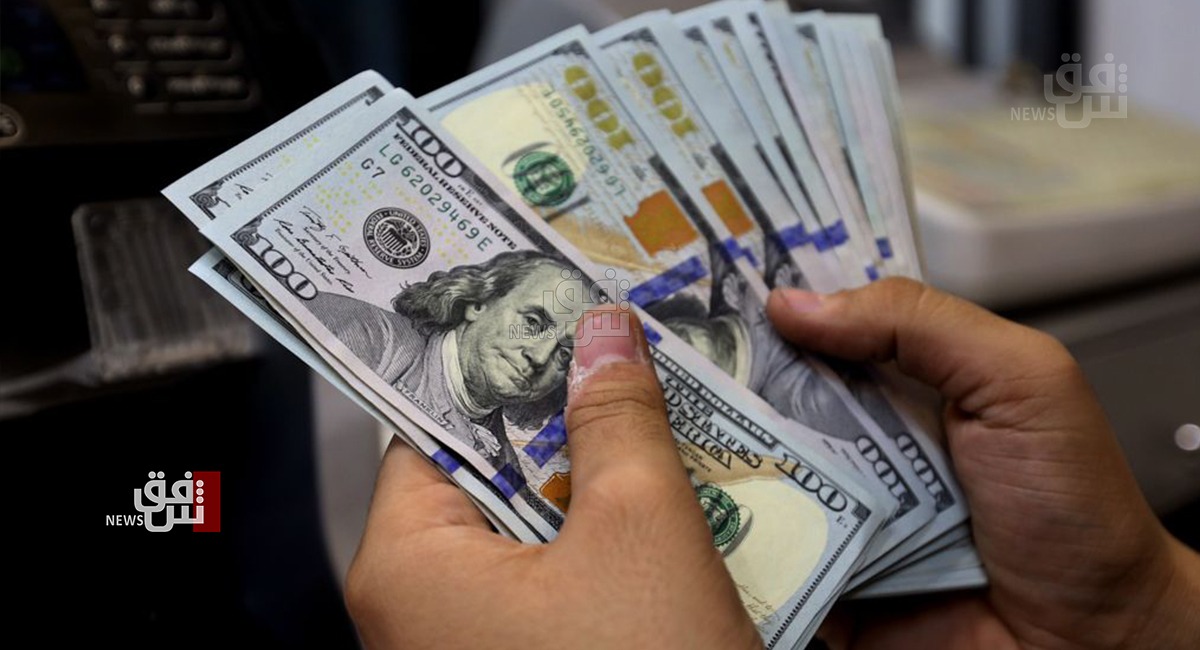 Shafaq News/ The exchange rate of the US dollar rose today, Sunday, to its highest level in years, as the value of 100 dollars on the Sulaymaniyah Stock Exchange reached more than 154 thousand Iraqi dinars, which was reflected in the commercial movement in the dollar market.
"The value of the dollar today has reached its highest level in years, as the value of $100 reached 154,250 dinars, which is the highest in years," financial expert, Shwan Ahmed, told Shafaq News agency.
Regarding the reasons for this rise, the financial expert confirmed that "the first reason is that a week ago the central bank did not pump more than 130 million dollars, and the pumping ranged between 70 million to 130 million dollars, while the second reason is due to the holiday announced by the government on New Year's Day."
And about the repercussions of this rise between Ahmed; That "the movement of buying and selling has almost stopped in the stock market because the majority of currency traders sold the dollar yesterday at a lower price than today's price, but on the other hand, the selling of the dollar witnessed an increase by citizens due to the great rise that the US dollar reached today."
He continued, "Currency traders have begun to deal with caution in purchasing the quantities of dollars available in the markets."
On the period of the rise in the price of the dollar, the financial expert explained; It is expected that the rise will continue until the third of next January, which is the date for the Central Bank of Iraq to pump the dollar for the currency auction.
Shafaq News Agency correspondent in Sulaymaniyah said that every 100 pounds amounted to 184,000 Iraqi dinars, while every 100 euros amounted to 162 thousand Iraqi dinars, and every 100 Turkish lira amounted to 8,250 dinars. While the value of every 100,000 Iranian tomans was 3850 Iraqi dinars.
shafaq.com