Sudanese advisor: There is no intention to challenge the budget and the disputes with the Kurdistan Region are almost over
Sudanese advisor: There is no intention to challenge the budget and the disputes with the Kurdistan Region are almost over
2023-06-21 00:20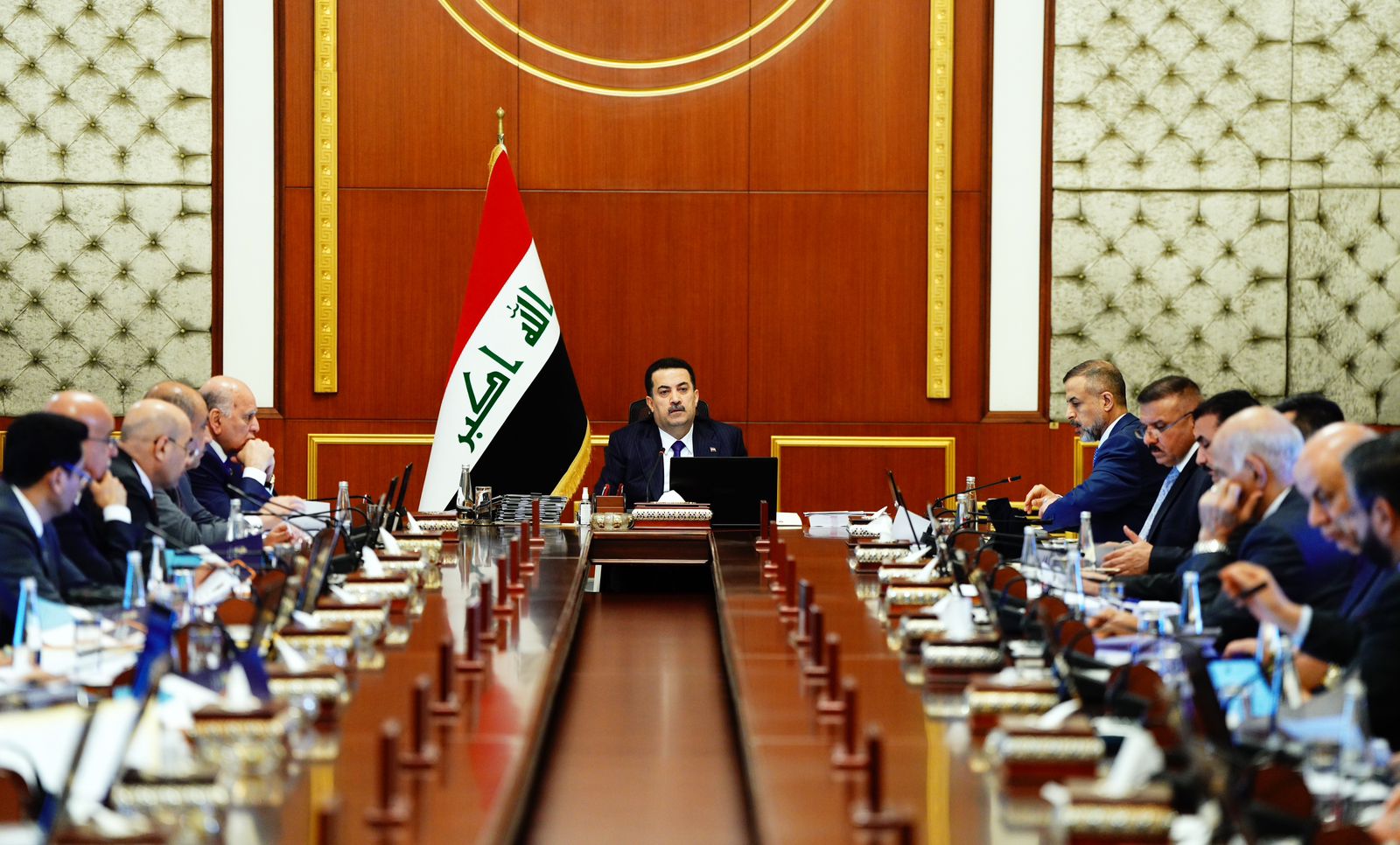 Shafak News/ On Wednesday, Sabhan Al-Mulla Jiyad, Advisor to the Prime Minister for Political Affairs, ruled out the federal government's resort to challenging the tripartite financial budget approved by the Iraqi parliament, but he revealed that there are financial burdens in it that will be dealt with later.
Mullah Jiyad said in a press statement today, "There is no intention to challenge the budget law so far," adding, "But there are financial burdens and the Council of Ministers will discuss them, and I expect that the budget will be passed without an appeal, or there will be an appeal in one or two articles at most." .
He added, "If the budget was for one year, the delay would be very large, but it is for three years. The government will be able to complete the work and avoid the delay," explaining that "the disputes with the Kurds and the Kurdistan Region are almost over because of the Sudanese approach that works with a balanced policy with everyone."
And Mulla Jiyad stated that "the work of the provinces should be administrative and not political, and we are with the provincial councils, in order to work independently and with great freedom in state affairs through administrative decentralization that gives greater freedom of work, and it is an administrative task that is approached with a political component."
And the Prime Minister's advisor continued by saying: "The budget is an indicator of a successful consensus for Parliament, and any objector could have obstructed it, despite the delay, and it was approved by political consensus."
And the Iraqi parliament voted, at dawn today, Monday, June 12, on the federal budget law for the years 2023, 2024, 2025, after discussions that lasted for five days.
The value of the current year budget is 197 trillion and 828 billion Iraqi dinars (about 152.2 billion dollars), with a total deficit of 63 trillion dinars (48.3 billion dollars), while the items of the 2023 and 2024 budgets have not been published.
shafaq.com