Source: Iraqi banks will begin strengthening their accounts in UAE dirhams next week
Source: Iraqi banks will begin strengthening their accounts in UAE dirhams next week
2023-11-18 01:14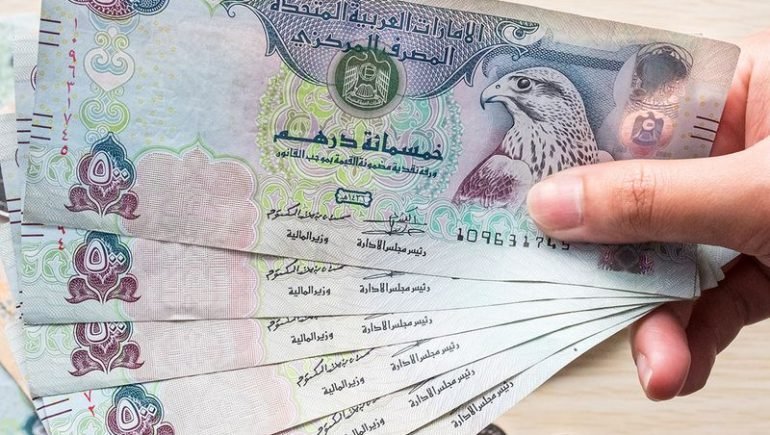 Shafaq News/ The Central Bank of Iraq has completed the final arrangements for the agreement with the UAE's First Abu Dhabi Bank, according to what a banking source said today, Saturday.
The source told Shafaq News Agency that it is hoped that the actual implementation of the enhancement operations for Iraqi bank accounts in the UAE dirham will begin during the next week, indicating that the first phase of the enhancement will include five Iraqi private banks.
According to the source, the number of banks is expected to double after evaluating the first phase of implementation, which may last for a few weeks.
On Saturday, November 11, Iraqi official sources revealed extensive meetings held by the Central Bank with the American side in the Emirates, which resulted in important decisions regarding foreign transfers and strengthening bank balances in dollars.
shafaq.com