Sales of the Central Bank of Iraq approach one billion dollars in a week
Sales of the Central Bank of Iraq approach one billion dollars in a week
2022-04-17 02:50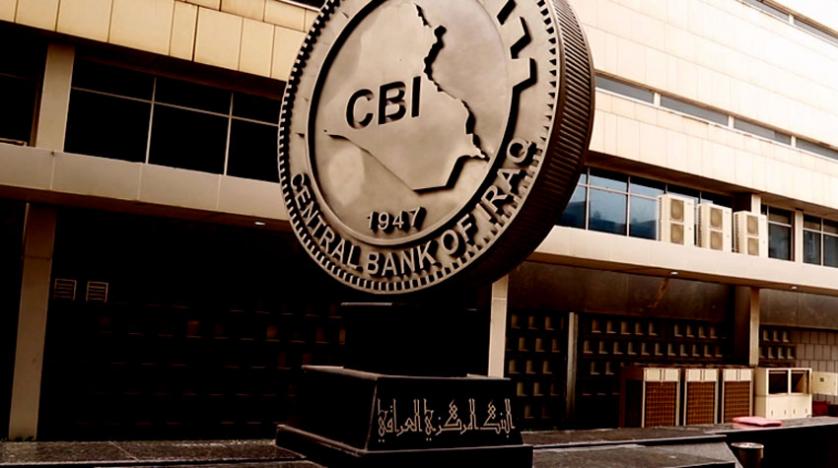 Shafaq News/ The Central Bank of Iraq's sales of hard currency to the US dollar approached one billion, during the past week.
Shafak News Agency correspondent stated that during the past week, the Central Bank sold 976 million and 405 thousand and 544 US dollars during the days when it opened its auction for the sale and purchase of US dollars, at an average of 195 million and 281 thousand and 108 dollars per day, higher than the previous week in which the sales rate reached 187 million and 204 thousand 967 dollars.
He added that the increase in the bank's total sales came as a result of some of its dollar sales exceeding $200 million per day.
Our correspondent indicated that most of these sales went in the form of remittances abroad to finance foreign trade, while the selling price of the dollar transferred to bank accounts abroad, in addition to the cash sale, amounted to 1460 dinars per dollar.
shafaq.com