Sairoun: Accusing us of raising the price of the dollar is political auctions
Sairoun: Accusing us of raising the price of the dollar is political auctions
2021-02-28 00:50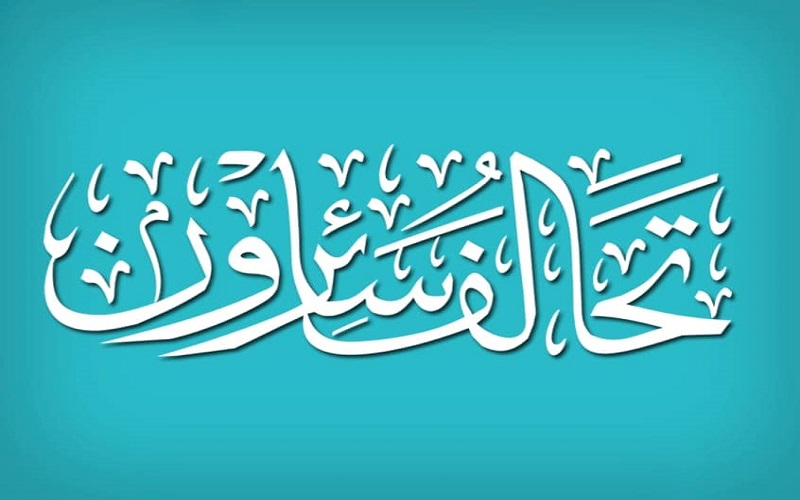 Shafaq News / On Sunday, the Saeron Alliance denied its relationship with raising the dollar's ​​exchange rate or refusing to reduce it, indicating that fixing the dollar's ​​prices is a purely governmental issue far from political influence.
A member of the coalition, Riyadh Al-Masoudi told Shafaq News: The increase in the price of the dollar took place between the Ministry of Finance and the Central Bank of Iraq, and it is an economic issue related to the financial and monetary policy of the country according to Articles 78 and 80 of the Iraqi constitution, which state that the government is responsible for setting and drawing the country's financial policies, preparing budgets, final accounts and development projects, and there is no existence. He linked the political parliamentary Saeron alliance with the dollar price issue.
Al-Masoudi considered the accusation of the Saeron Alliance of controlling the dollar and currency exchange file as political auctions by some parties and not based on any legal justification.
Added; The Iraqi banking system is dilapidated and old, and there is no monetary, economic or financial aspect in it. The competent authorities should prepare effective economic plans and strategies to reform the banking system and raise the value of the Iraqi dinar against other foreign currencies.
shafaq.com