Russian agency reveal the agreement, "US – Saudi" allows for "Daesh" out of Mosul
Russian agency reveal the agreement, "US – Saudi" allows for "Daesh" out of Mosul
Posted, October 2016 13 19:44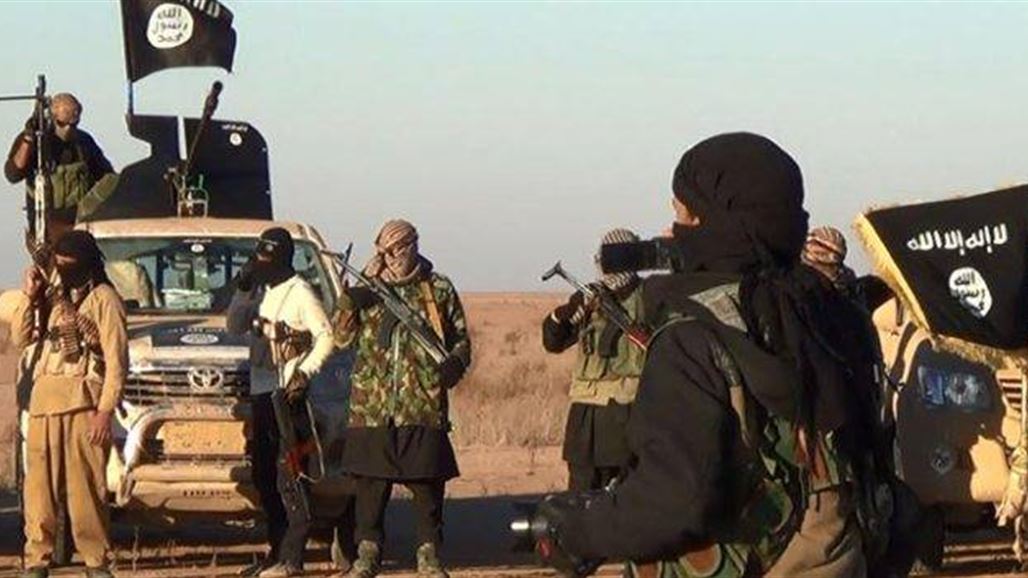 Alsumaria News / Baghdad
Revealed the Russian news agency, on Wednesday, an agreement was between the United States of America and Saudi Arabia to allow the elements of the organization " Daesh " out of the city of Mosul , before the storm, towards Syria , pointing out that the agreement to transfer more than nine thousand element of organization to the eastern regions in Syria to carry out a large offensive operation in order to control the towns of Deir al – Zour and Palmyra.
The news agency "RIA Novosti", citing a military source – a diplomat in Moscow, said that "during the preparation of the operation in Mosul, US Special and Saudi Arabia devices have reached an agreement on the granting of safe exit for all armed with their families before starting to break into the city," indicating that "during the incursion airline alliance will pay strikes into individual buildings agreed in advance with the militants, remain free within the territory of the city. "
She added that "Washington's plan and Riyadh assume transmission militants from Mosul to Syria," pointing out that "more than nine thousand armed people from Daesh will be transferred from Mosul to eastern regions in Syria to carry out a large offensive operation to take control of Deir al-Zour and destroy."
The agency added that "US President Barack Obama has decided to make the process of liberalization of Mosul in October now."
The Secretary – General of Hezbollah Hassan Nasrallah accused on Wednesday the United States of trying to "accumulation Daesh" in the eastern region of Syria, warned the Iraqis to "deceive" an American said that he will miss the victory in Mosul.
alsumaria.tv